Dec 2, 2020 11:00 AM Central
Tanya Robinson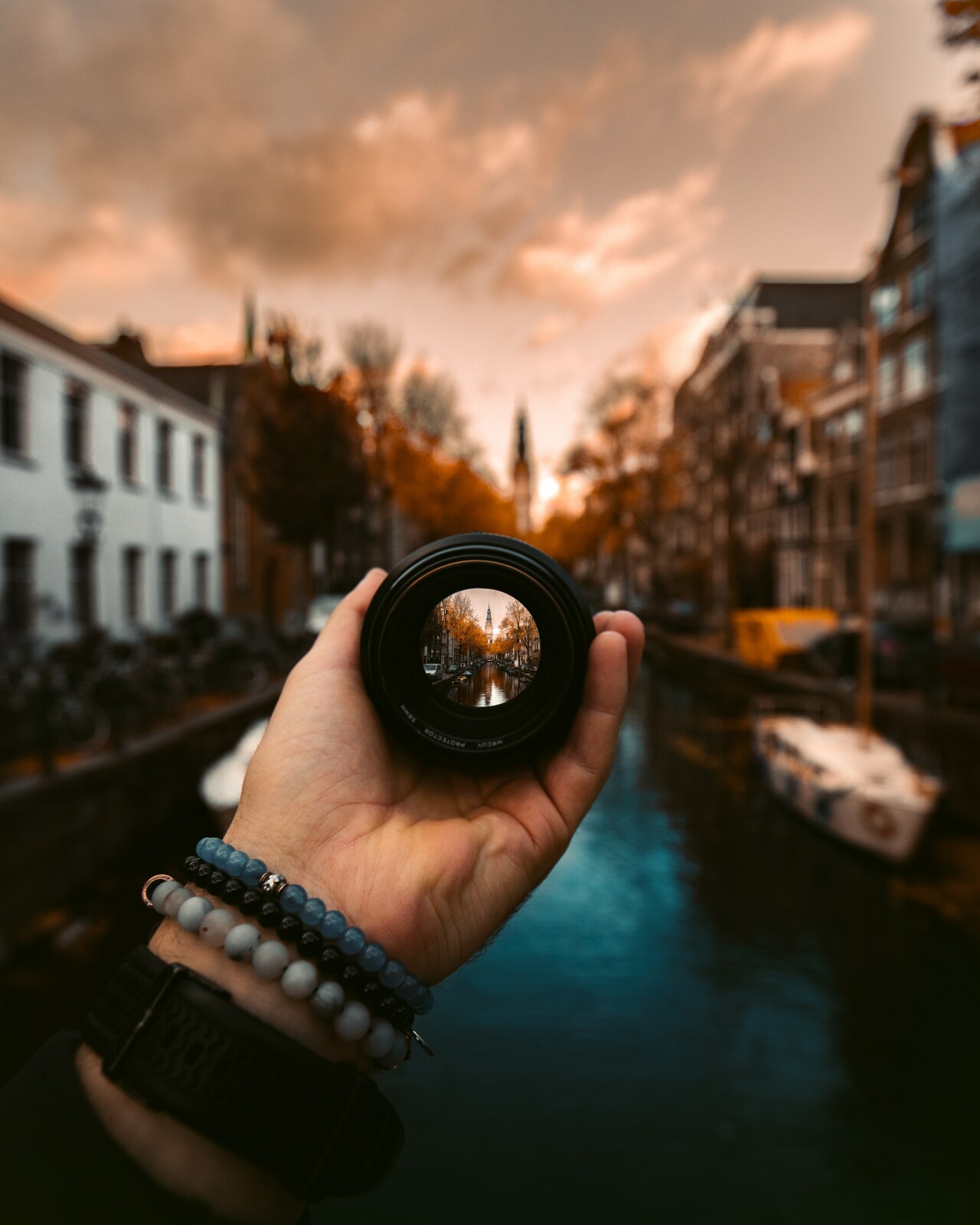 Hey. You. How are you? Hmmmmmmmm…….
Let's try that again. How ARE you? Like for real? Are you loving life? Are you thriving? Do you get up each day looking forward to what's next? Do you have goals? Plans that make you happy? Are you thinking of the future?
Or maybe do you have a seat on the struggle bus right now? Are you having a hard time looking forward to much of anything? Do you find yourself just putting one foot in front of the other?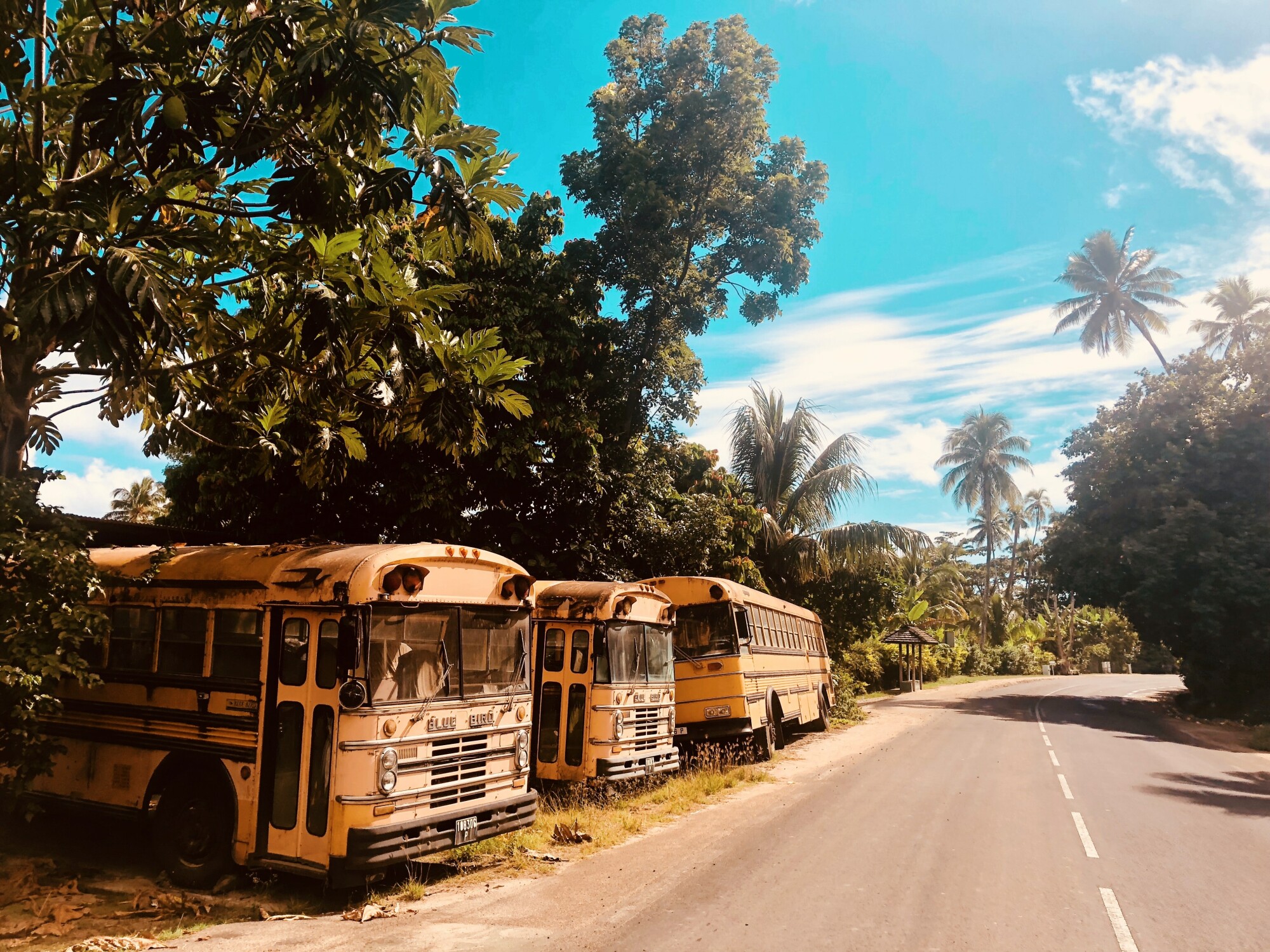 I confess that I'm a whole lotta both right now. I have done so much personal development in the past 6ish years that I truly don't stay in the valleys very long anymore. I've developed some coping skills. I've learned enough about myself to know when I need to change things up……or realize when I've forgotten to stick to the routine that keeps me in the center of the road!
We sold our house in three days. YAY! We had nowhere to go. BOO!
We found a house to rent. YAY! It's only available for two months. BOO!
It's on a beautiful island in a lake. YAY! There is a gator. BOO!
It's quirky and cool and the kids love it. YAY! I drive a minimum of four hours a day now. BOO!
We are building a new house. YAY! The site plan isn't approved. BOO!
Life is just full of light and dark, good and bad, mountain tops and valleys. So, what do you do when things seem out of control? I don't mean hypothetically. I mean for real. What do you actually get off your heiny and DO? Here are a few of the things I do.
Clay and I took a walk around a beautiful lake this weekend. After all, it's called Lakeland for a reason, right? It was lovely and we got to spend time together outside while we moved. Lakeland is our home only for a few weeks and it's a charming little town. We are going to find a new lake to explore this weekend. And yes, we'll keep our eyes open for gators, because…..Florida wildlife is big and scary.
As I've mentioned before, Clay loves breweries. The vibe. The relaxing atmosphere. We have noticed a lack of fear of the virus in these places, too, which is a blessing to us. I'm pretty sure beer kills viruses anyway. (wink wink) Out of all our time in Florida, our favorite brewery is in Lakeland, so we are enjoying spending time there right now. It'll be a bit of a drive again soon enough.
I forgot to do my oily routine a couple of days in a row. Big mistake. HUGE. A quick lesson as to why they work. Everything in the world has frequency…..including you and me. When our frequency drops, we feel crummy. When it drops further, we get sick. When it plummets, we die. No. Really. It's not a joke.
Oils also have frequency. Pick high-frequency oils and you will support your body in raising your frequency. Certain oils have frequencies that match particular body organs, parts, or entire systems, which is why we have favorite uses for them.
But you don't have to know all that. You can just pick the ones you like and use them and know that it's good for you. I oiled up this weekend when I was feeling particularly yucky and within minutes (I'm not making this up) I felt like the sun came out.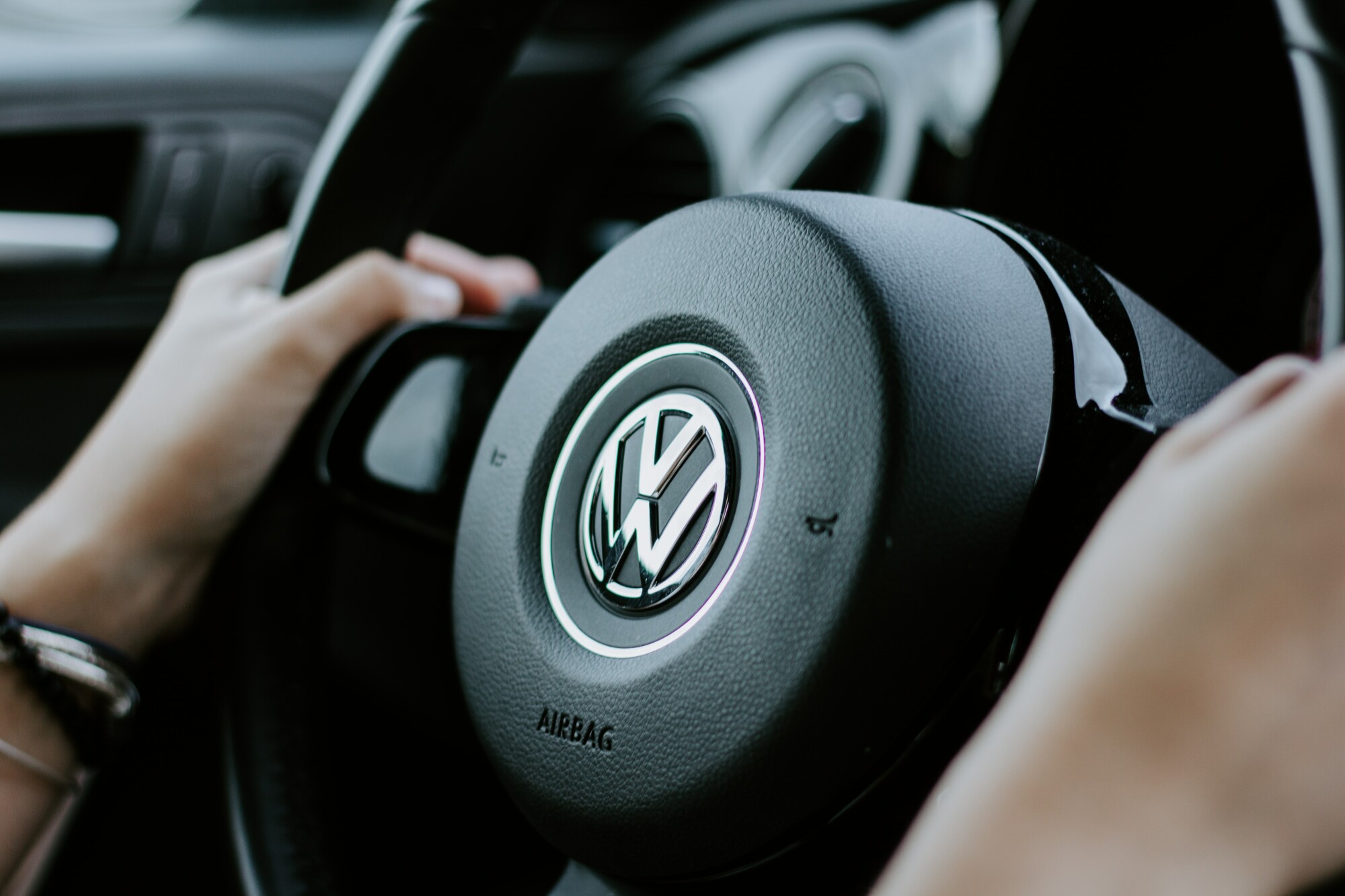 Typically (but not particularly right now) I would like to take a drive. Something about a change of scenery makes everything feel a little better. Drive alone and crank up Hamilton in your car. It certainly works for me, although this morning I got distracted by my desperate attempt to master rapping Guns and Ships and missed my exit…..detours are good.
Music is an easy way for me to keep my mood in check. Recently I switched back to listening to Contemporary Christian music. The music on the other stations is okay, but the talk between was not edifying in any way. Even just the benign stuff was affecting me. I turned back to Joy FM and found that the same DJ I listened to every day ten years ago is still there. It was like coming home.
I've also plugged back into a faith community. After weeks (maybe even months) of prayer about whether to go, God whispered something I didn't expect. For now, I'm back at my old church and attending with Clay, which is such a nice blessing. I love this church for so many reasons, and it's lovely to be welcomed back.
Lastly, I offer the advice of my father in law. Look around. There are always people who have it worse off than you. Always. Don't stop at just looking, though, you will be blessed if you find a way to help. Recently I was reintroduced to this song by Matthew West. Have a listen!
Do any of those things resonate with you? Leave me a comment and tell me what you do when things feel heavy. Let's encourage and inspire each other!
10/25/2020 09:00 AM Central
Tanya Robinson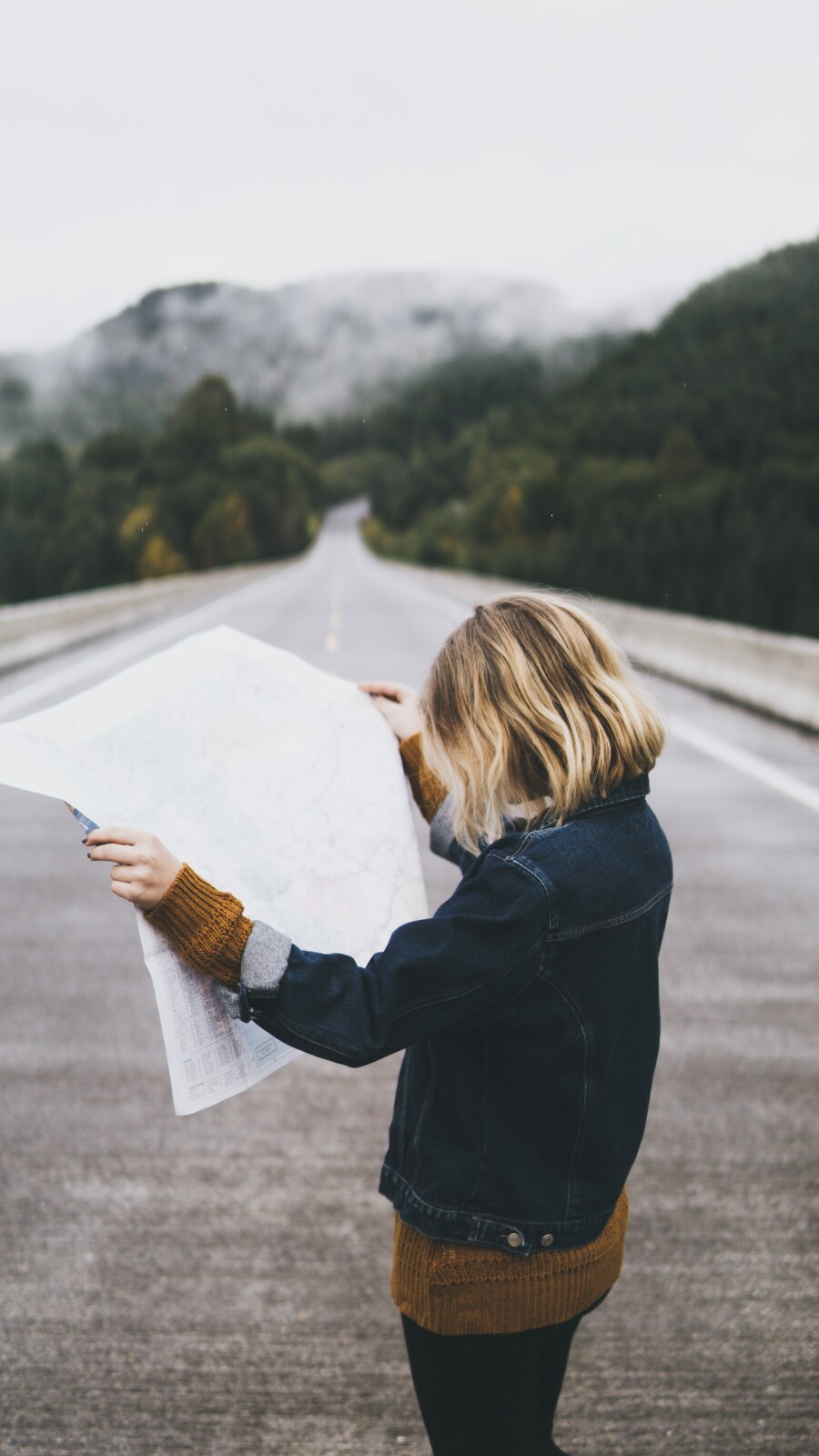 Did you know? It's impossible to achieve your dream life without knowing where you are now.
When I coach people in the Oola principles, one of the first things we do is find out where they are in life. You need to be honest and know your starting point so you can measure your progress!
Just like when you use your smartphone's maps app to get directions, the first thing that shows up is where you are at this moment—represented by a little blue dot. Plug in your destination, and your smartphone will use GPS technology to give you step-by-step, mile-by-mile directions from your current location to your desired endpoint. But before you can go anywhere, you need to know exactly where you are right now.
Over the next few posts, I'll be leading you through a where-are-you exercise in the seven areas we cover in the Oola Coaching Program: fitness, finance, family, field (career), faith, friends and fun. We call these "The 7 F's of Oola," and by the time you make it though those posts, you'll have a checklist of things you'd like to improve. Are you ready? LET'S GO!
Let's look at the very first of The 7 F's of Oola: fitness.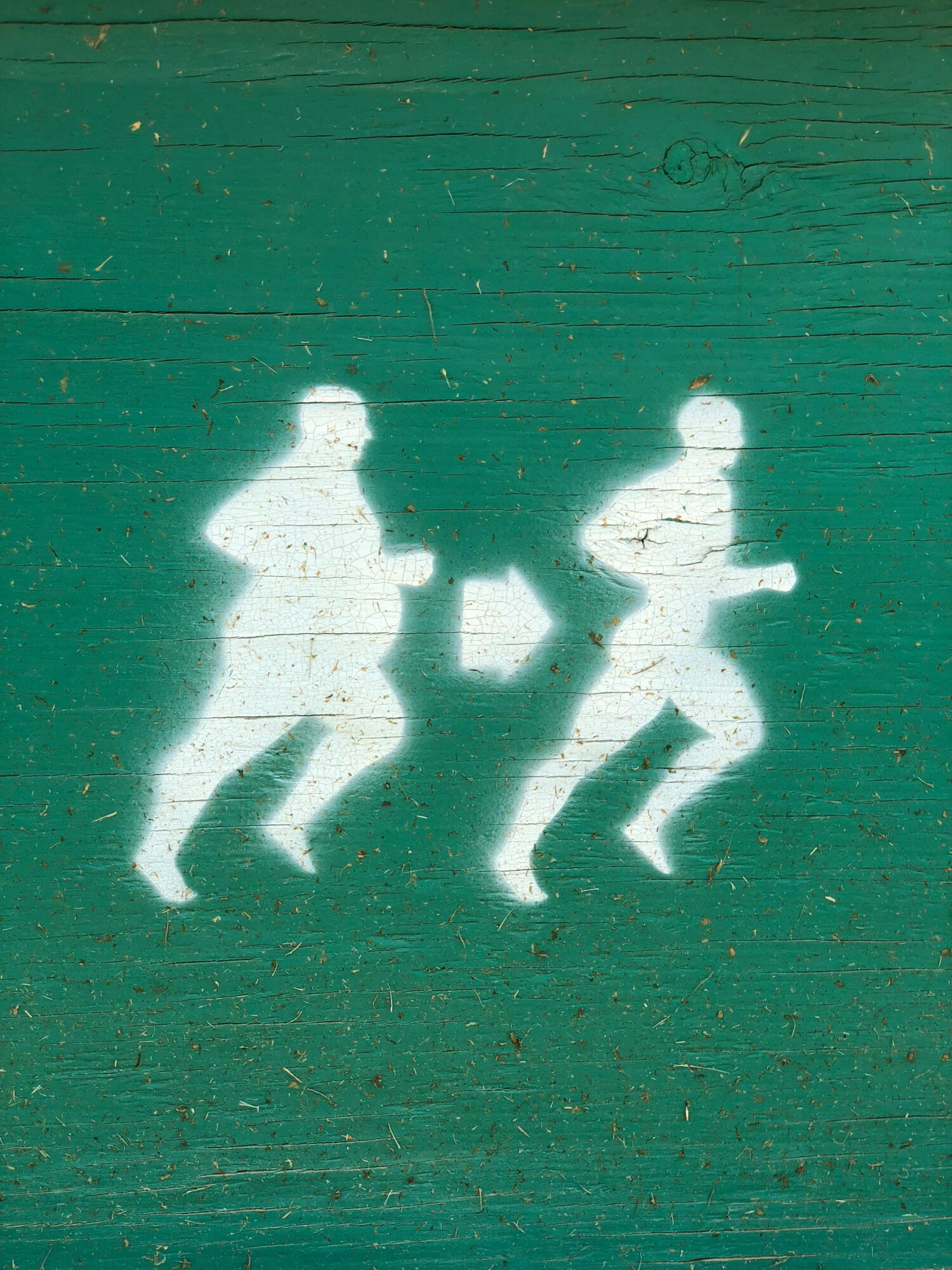 I'm going to start right here because this is the one I struggle with the most. I have such a hard time taking time for me. There is always another load of laundry to do, another bed to make, another floor to sweep, another meal to prep....you get the idea.
On a scale of 1 to 10, how would you rate your health, fitness habits and mental wellbeing? If you answer "1," that means low/bad/least true, while answering "10" means "high/good/most true":
• I would rate my current health....................... ____
• How close am I to my ideal weight?................ ____
• I would rate my overall mental health............. ____
• I do 3+ cardio/resistance sessions a week........ ____
• How hard do I push myself during exercise?..... ____
• I am active outside of exercise sessions........... ____
• I practice relaxation daily.............................. ____
• I love my life and have little stress.................. ____
•. My meals are nutrient-rich and contain the
.. proper calories for my body.......................... ____
•. I eat a balanced diet and avoid processed foods and fast food...................................... ____
So? How did you do in your Oola Fitness assessment? If you didn't like your numbers, start planning some changes for 2021. There's still time. In fact, the
10-week Oola Coaching Program
is the best formula I've discovered for getting from where you are to where you want to be.
Check it out at the website
(or message me) and let's work together over the next couple months to transform your life in 2021. I'll be your biggest cheerleader and most supportive guide to getting there.