08/15/2021 11:00 AM Central
Tanya Robinson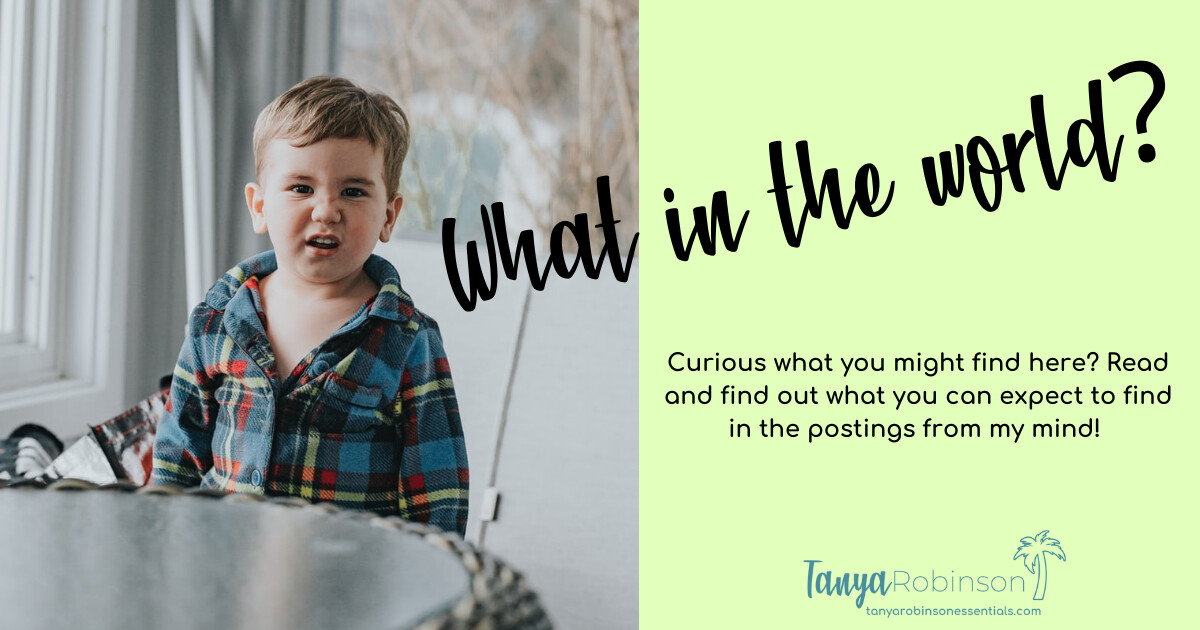 What a fantastic question! I wish someone would tell me! I kid, I kid. Sort of. My blog is about life. How's that for vague? It's musings and ponderings and thoughts and wrestlings and ah-ha moments and darkness and mountaintops and valleys and Stanley Cup championships.
If you want a little of my background, you can read it in
this post right here
. It's a bit of my story. Where I come from. Where I've been. It's certainly not all encompassing, but it should help you see a tiny glimpse of who I am. I hope you find a little of yourself in there.
But just like you, I am not who I was. If I was contained in my past, it would be a sad existence. I've gone through some junk. I bet you have, too. And while I might not have gone through the exact same junk, I bet you'll see yourself in my stories and my journey.
Just a semi-educated hunch.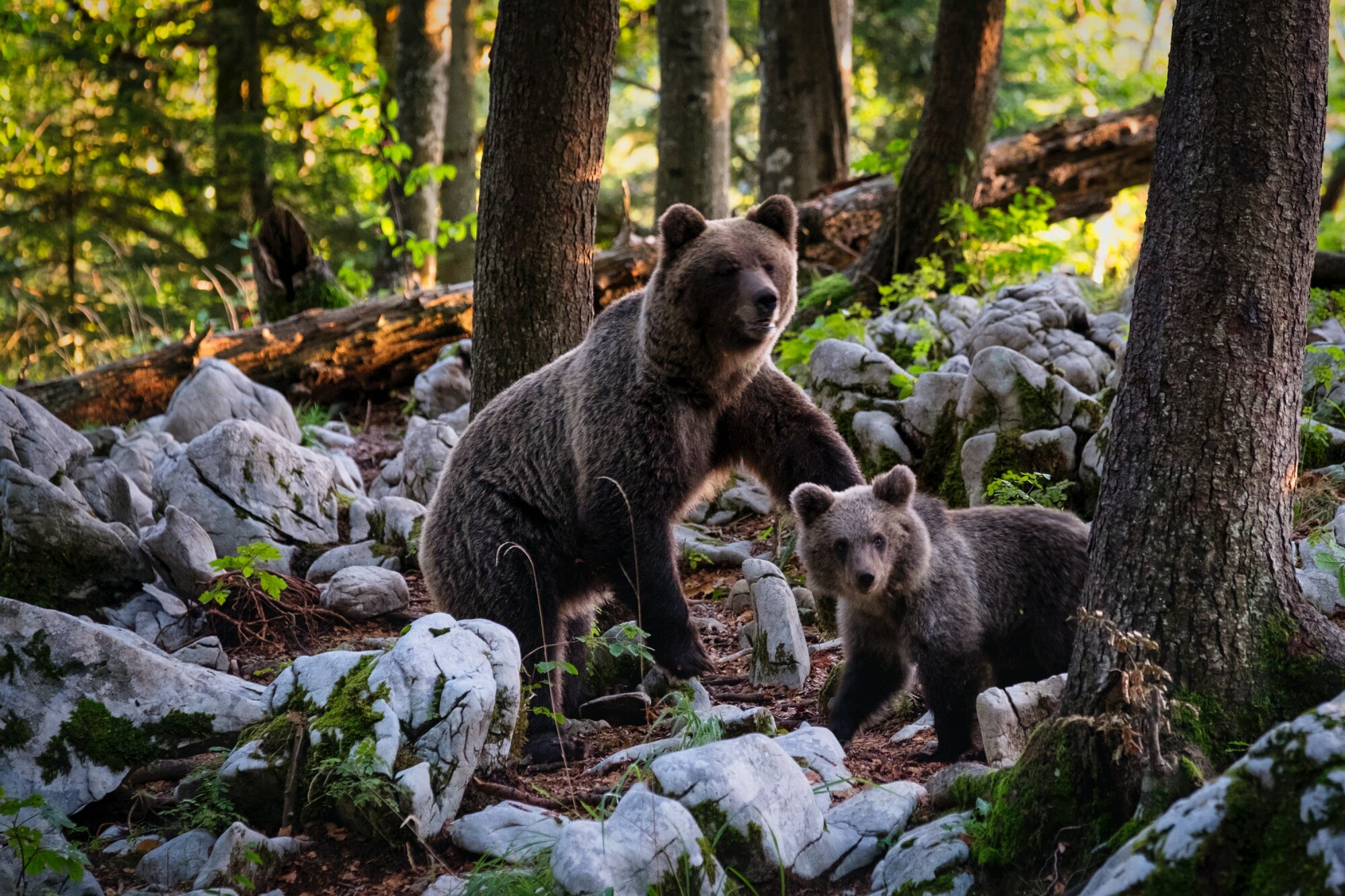 Because especially as women we tend to give a lot of ourselves away in service to others. I think God wired us for it. We are supposed to be protective Mama Bears. Giving ourselves away is a GOOD thing. And it's a HARD thing. And at times it's a BAD thing.
Balance is really hard, isn't it? I bet you have struggled with it, too. Maybe you even still are struggling.
Who are you? Ever taken a hard look at it? Wondered why you are in the job you are in? Why you are NOT in the job you want? Wondered why you are married to the person you are married to? Wondered why you are not married? Thought, "why do I still live here?" or "I could move!"
WHO THE HECK DO I WANT TO BE WHEN I GROW UP?
By the way, I'm in the midst of trying to figure that out at the twilight of my forties. Who I was at twenty isn't who I am now. Or is it? What parts of us don't change? There are personality traits that are not movable. There are parts that grow and change and morph. But how to do we get to the core of who we were created to be?
As you can see, I like to ponder. A lot. If you happened to see the front page of my website, I summed my intelligences up like this: My top two intelligences are tied and are interpersonal and intrapersonal. A close third is music. What does it mean?

I'm all up in your head and all up in my head and it's all set to music.

It probably sounds ridiculous and funny, but it's absolutely true.
I know the motivations of people when they don't know it themselves. (Don't ask my husband and my children how this is received. I've had to work a lot on keeping that knowledge to myself. Apparently, people do not enjoy being told how their rationale is incorrect. Go figure.)
If you are interested in spiritual gifts, mine is discernment and it's a strong one. I can count on one hand the times I've been grotesquely wrong in a judgment. The valve through which I put all the choices of life is integrity. If I see a person, situation, or even a company as lacking in integrity….I'm done. It's one of the only times that there are no second chances with me.
Back to the original question before I squirrel away. What is the blog about?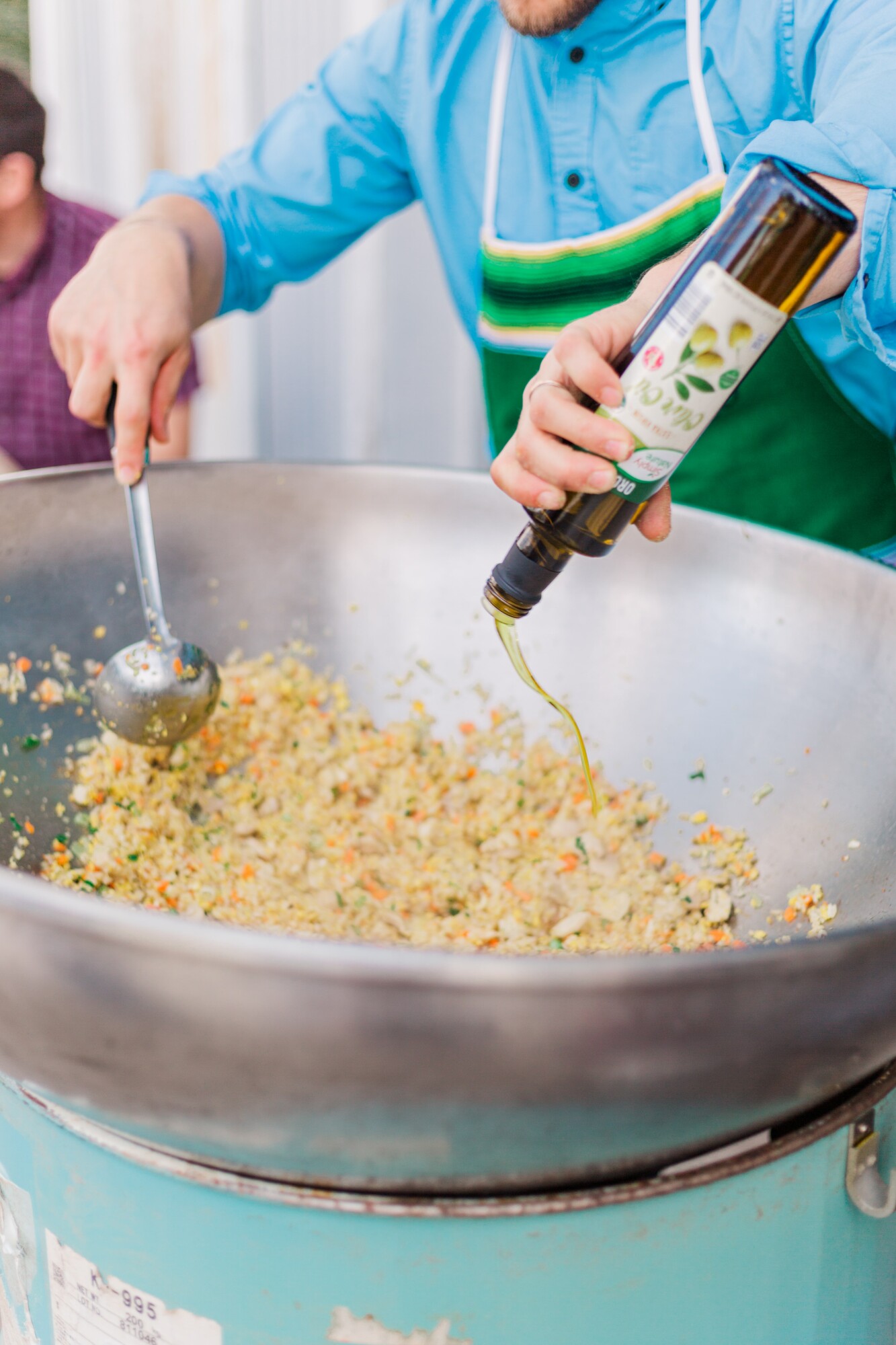 Parenting

Marriage

Homeschooling

Private schooling

Teaching

Personalities

Becoming a better version of you

Following your dreams

How to make the best fried rice ever

Adoption

Faith

Struggles

Whatever else pops up
Thanks for being here. I simply love hearing from you, so it would bless me if you would leave a comment or drop me a private message. What are you celebrating right now? What are you struggling with? Let's chat!
Love this post? Got something to share? Let me know! Leave a comment below and let's talk!