Feb 20, 2021 06:51 AM Central
Tanya Robinson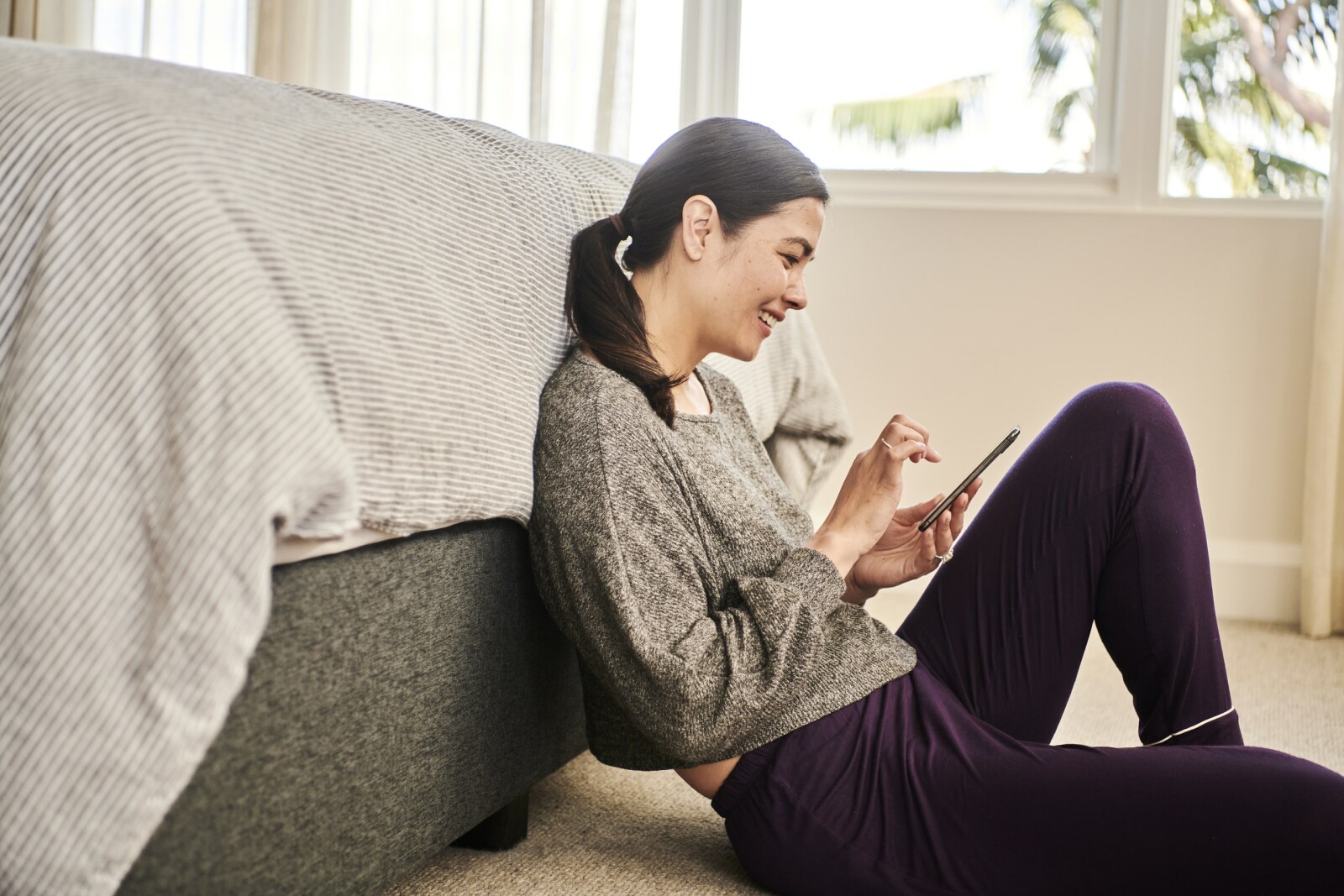 Life has been pretty challenging for most of the world over the last year, hasn't it? Are you wondering how to be happy again? Do you feel a little lost right now?
Stress management has become ever increasingly important. The rise in technology has given us access to information and friends, family, coworkers, and even strangers 24/7. I'm not here to tell you what I think about whether technology is a good thing or a bad thing. It's like the weather. It simply is.
What I am here to talk about is the stress and anxiety that comes from being always "on."
We have to learn how to navigate this technological world without being consumed by it. Self-care has to become as much of a habit as picking up our phone to scroll. I'm as guilty as anyone, by the way! Even as I type this, it's 6:20 am on a Saturday. I woke up with a desire to work, which isn't a bad thing when you work at home and quiet time is rare. But, it wouldn't be a bad thing to be snuggled up in bed with my Honey and puppy either.
Here are three ways we can utilize the technology that can be the bane of our existence (whether we admit it or not) and use it in a way that builds us up, encourages us, and helps us be better humans
.
Number 1: Audible
Before I had a dozen babies, I was a voracious reader. (Okay, I only have five, but when they were all under ten years old, it felt a lot like a dozen some days.) I love books and tend to focus on nonfiction. My personality says that I should utilize my time wisely and not waste it on frivolous things that don't teach me anything. (No need to lecture me here. My English major daughter has that covered.)
A few weeks ago, I realized that I wasn't doing anything to unwind. I thought, "maybe I could find some fiction to listen to while I walk." I asked for a set of AirPods for Christmas, linked those puppies to my Apple Watch, and
BOOM
! Full disclosure: I've listened to exactly one book that was really just an autobiography…but it WAS NOT non-fiction. It was riveting and kept me walking longer each day. Sidenote: Matthew McConaughey is not hard to listen to.
I got more exercise than normal and I got to shift gears in my brain! Alright, alright, alright!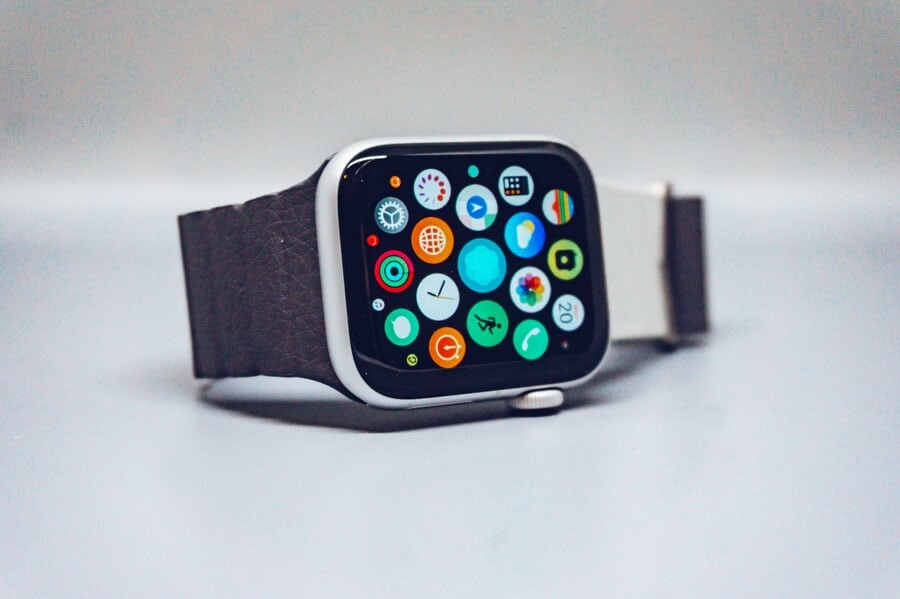 Number 2: Exercise App
I don't care what type of exercise you do. Time spent moving is not spent in front of a screen.....or at least that screen time doesn't count. People are doing all kinds of things with technology that helps them move more. If a peleton bike isn't in your budget, there are plenty of free or super cheap apps you can use!
I like the freebie that comes on an iphone, but surely androids have something similar. Look for the Health App with a heart on it. Check your movement chart.
OOOPH
. Hopefully it is not a sad awakening.
Look back over your last week or month and note your average number of steps. Decide on a goal for the next month. Maybe a 10% increase? 25%? Focus on doing that for the next month!
Want to do more? Explore! There are apps for everything from yoga to running to HIIT workouts! When you set it up, be sure to say yes to notifications so you have that extra little push to shut your phone up!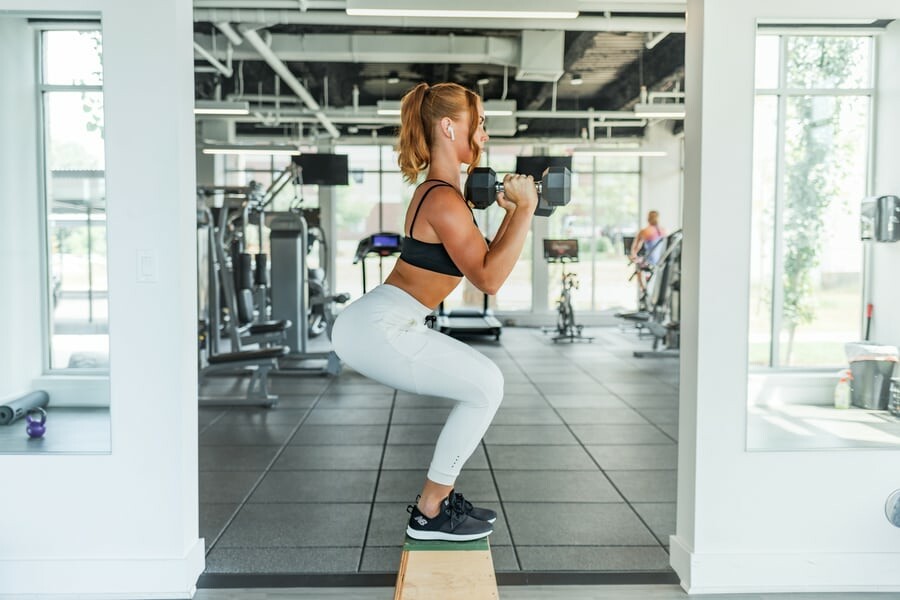 Number 3: Podcasts
Find a podcast that you love and makes you feel better. No, not one for work. Not one on investing. Not one on the latest marketing trends. Those are all fine and good, but I want you to find at least one to subscribe to that is just for you because you like it. I have a friend that listens to true crime stories while she walks. Not my cuppa tea, but you do you!
I've struggled to find things JUST FOR ME. My enneagram 1w2 personality (we'll talk about that in a future blog or blog series if you aren't familiar) means that I tend to give everything of myself to everyone else and leave an empty bucket for me.
Right now, I'm not listening to a podcast, per se. I'm listening to one of my favorite priests.
Father Barnabas Powell
is a Protestant convert to Eastern Orthodoxy. I liken him to Friar Tuck, only without the drunkenness. Father Barnabas has an amazing gift of being witty and fun while getting right to the point. His messages have been a balm to my soul.
Find something that you could refer to as a
"balm to your soul"
and make it a priority in your life.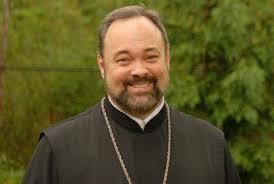 Do you have tricks for utilizing technology to your advantage? I'd love to hear them! Leave a message below so everyone can benefit!
P. S. In case you were worried about the aforementioned abandoned puppy, he toddled out halfway through this writing and is snuggled happily on my lap. Pets are a pretty awesome stress reliever, too. I highly recommend. Five Stars.

Love this post? Got something to share? Let me know! Leave a comment below and let's talk!