Oct 11, 2020 10:28 AM Central
Tanya Robinson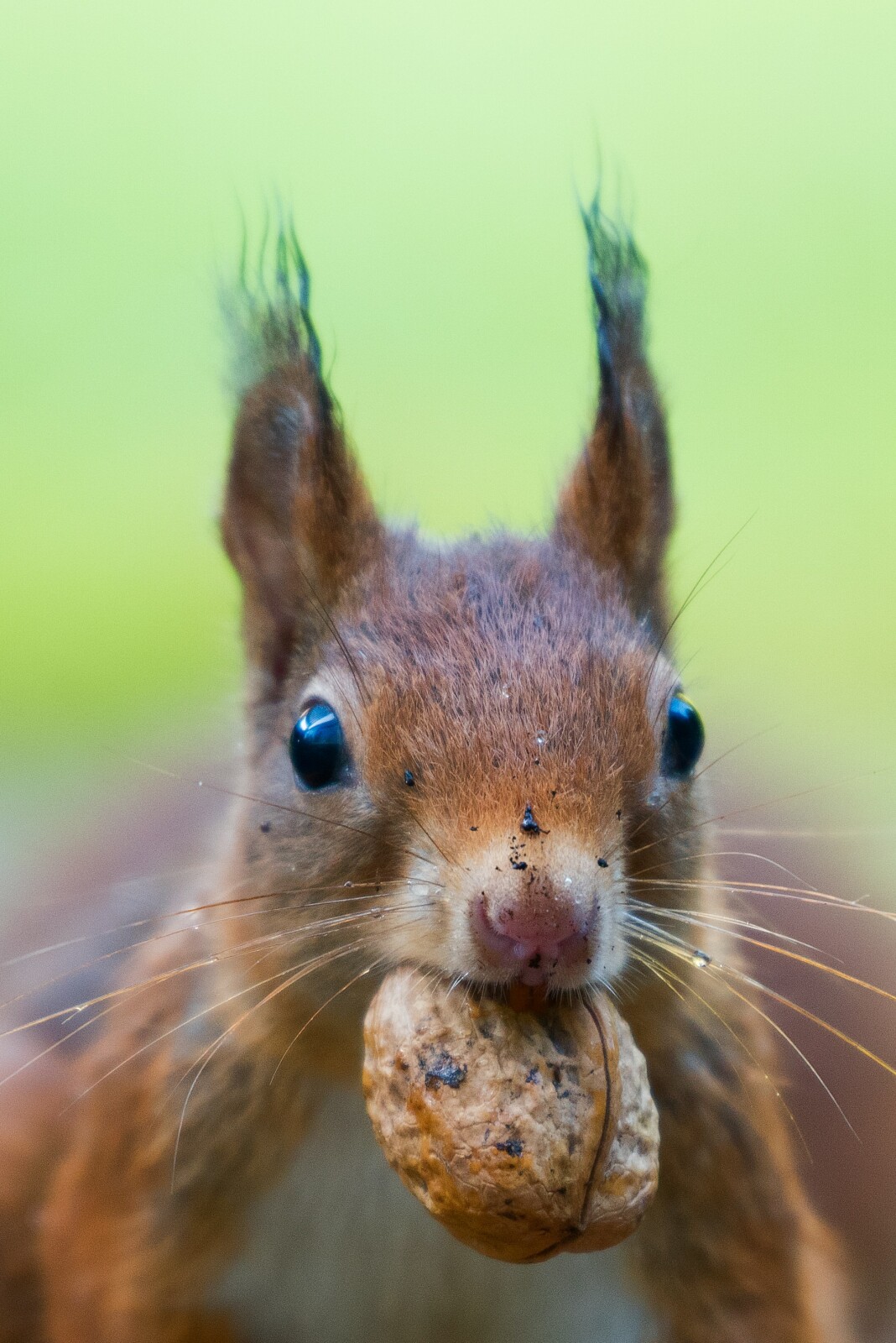 A few weeks ago, I shared that we were putting our house on the market. No big deal. People do it all the time. Truth be told, we've done it three previous times ourselves. We know what to expect. We know what to do.
No longer is the military moving us. We've moved ourselves by choice before, but never in conjunction with the selling of a house and nowhere to move to once we vacate. Yes, you read that correctly. We have nowhere to go.
We are building a new house and it's so super exciting. It's not centered on 100 acres with a ten foot high electric fence around it as I've longed for most of my life, but other than that one detail….it's pretty much exactly what I want. It's a toss-up whether I'm more excited about the kitchen island that will seat all six of my favorite people at once or the fact that I will have a spacious (one might even say extravagantly huge) office for the first time ever. For this work at home Mama, that is hard to beat!
The market was right for selling our house. We knew it. Even if the timing wasn't perfect, it was the thing to do. After all, can you imagine trying desperately to sell a house knowing your closing on the new construction home was looming. Let's be honest, there really wasn't a perfect option to be had.
Knowing all this, we decided to just go for it. Clay painted a few rooms. We had a handyman touch up a few minor things that we had been just living with because they weren't a big deal. I picked a date for pictures and went for it.
The house went live mid-day last Saturday. Showings started Sunday with four, one of which gave us the cutest little "pick me" letter written to Ginny & Moomer (our cats who hosted the showings.) Monday night yielded five more showings and two more offers. We decided to allow showings one more night and choose by noon on Wednesday.
Now we are under contract and our closing is November 6. You read that right. Far less than a month. Nowhere to go. Oh, God will work it all out, but I have to tell you, I'm sick of looking at rental options. We need a 4 month lease with the agreement of month to month after that, because let's be honest…..no new construction home ever closes when they say it will. I'm expecting 6-8 months in this "halfway" house.
We'd prefer to just have a furnished place so we can "Pod up" our stuff and just have it magically appear at our new house. We have four pets. We have 4-7 people living over the next few months depending on the timing.
In short, life is a little nuts. It's interesting that I did that blog post a couple weeks ago about God giving us more than we can handle. It's almost like He knew I'd need my own words. But isn't that just how He works? Always giving us exactly what we need exactly when we need it. He's never early, but He's also never late.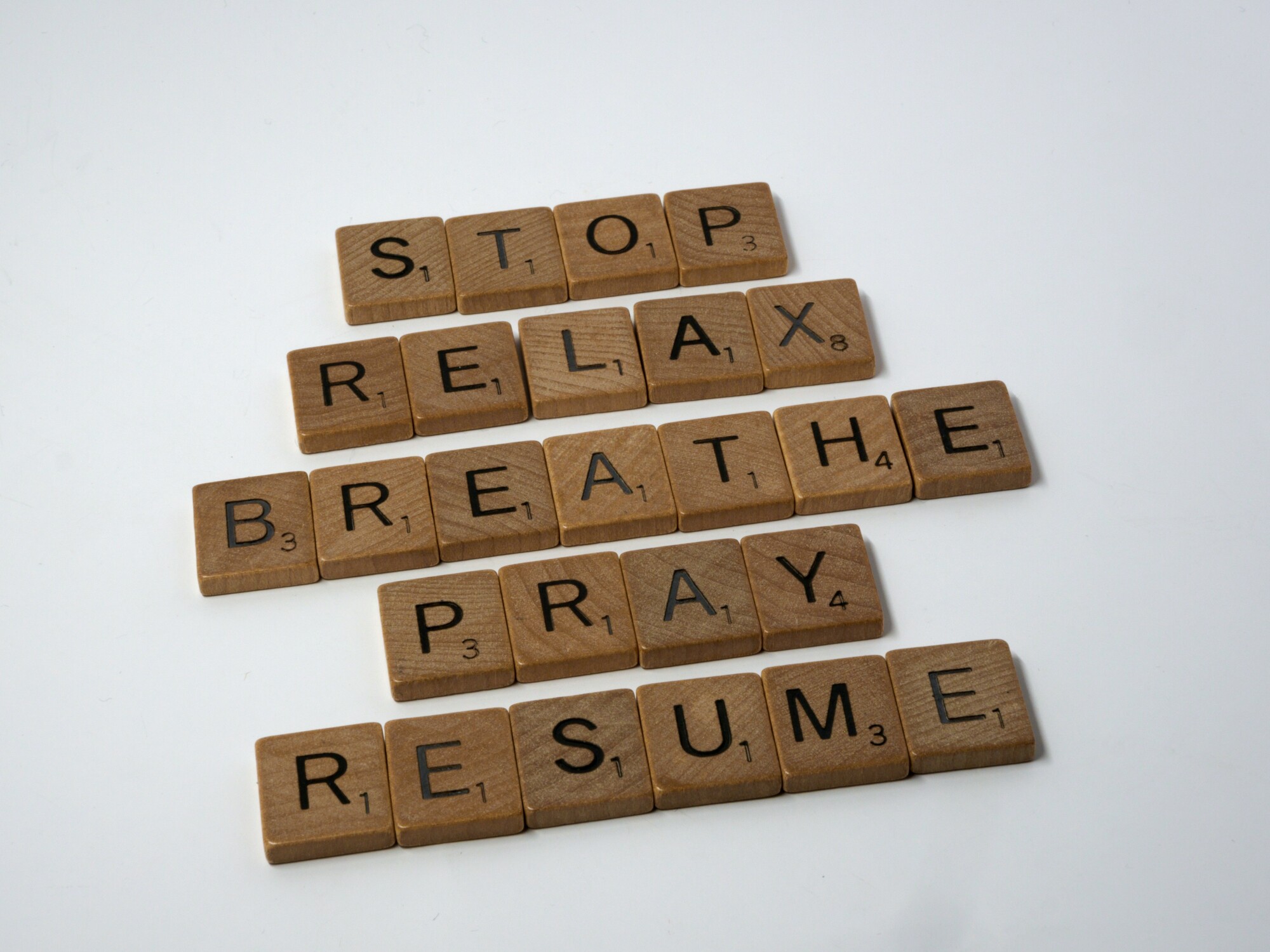 Love this post? Got something to share? Let me know! Leave a comment below and let's talk!