Sep 19, 2020 09:21 PM Central
Tanya Robinson
When I think of things that cause me to say things like, "I would rather eat the butt out of a dead rhino," selling a house makes the list. Oh, yes, I actually typed that phrase. No, it's not exactly phrasing you'd use in polite company. But, then, a whole lotta people don't consider me to be polite company, so there is that. And, it makes it clear how I feel, right? Furthermore, my dear husband introduced me to the phrase, so it's really his fault anyway.
Back to the reason I am bringing it up. When Clay and I moved to Florida, we had a very narrow range of areas in which to consider a house. We had a daughter heading in one direction for school. Clay's job was in the totally opposite direction. The two places were roughly 90 minutes apart. So, we tried to split the difference.
"Why not rent?" you might say. A lovely idea that would have saved us a fair amount of pain in the long run. However, if you are a landlord, you might understand our hesitation. We moved to Florida with eight people and three pets. Adding to the complication was the fact that one of those people was my mother. She needed her own space. We needed her to have her own space. Even if that hadn't been the case, finding a landlord open to eight people and three pets would have been a challenge. A cursory look at rentals told me that we would pay far more for a place that would house all of us.
Buying was our option. After laying out a map, we drew a circle around a fairly small area in which to consider houses. Then, we narrowed the list by five bedrooms or more. It left us with…..drum roll, please……SEVEN HOUSES. Yeah. Seven.
Clay was already in Florida. He had been staying in an Air BNB while job-hunting and ultimately as he started his job. The rest of us were in Illinois finishing out the school year and selling our amazing 5000 square foot home on not quite two acres on a cul-de-sac with only three houses and sunsets that would rival any I ever saw in Hawaii. (You might be able to tell from that last description that we kinda liked that house. We did not, however, like 30 degrees below zero and crappy hockey. Everything is a trade-off, right?)
After looking at the seven houses, he picked one. It's in a gated community. Five bedrooms, three baths with a lovely view of a conservation area. The house sits at the end of the road leading to the clubhouse. Our house in Illinois had a pool and the kids had spent copious amounts of time in that pool. I, however, had spent far too much money, energy, and tears on its upkeep. Having access to the community pool was a perfect tradeoff. It was a wonderfully perfect house for our situation.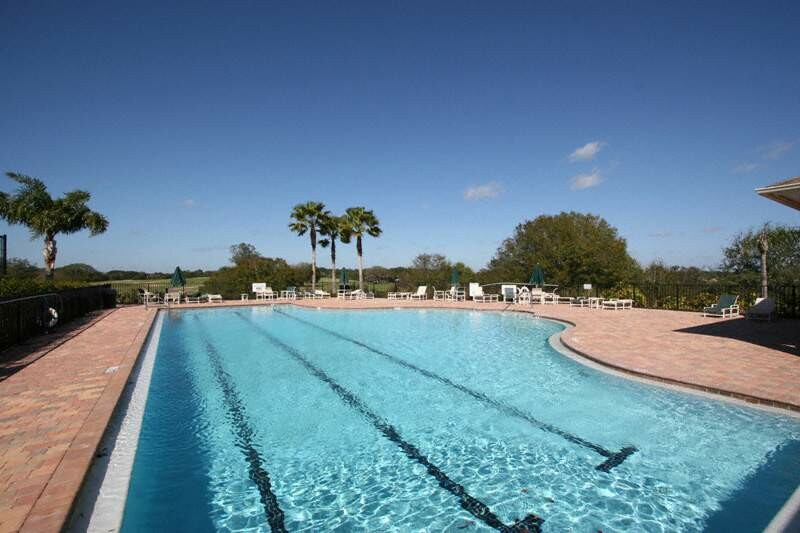 But, situations change. Our daughter chose to not attend the aforementioned school. Clay's commute is challenging. Perhaps at different times of day it would be better, and loads of people do it. However, between you, me, and the fencepost…..he's getting a little grouchy about it. We've been looking for a new location casually for some time.
A few weeks ago we started driving around and checking things out. He had found a new construction community online and wanted to "just drive by." You know where I'm going, right? The model "just happened" to be open. It was my idea to walk in and check it out. I sauntered in, walked down the hall past an office, bedroom, bathroom and turned the corner. I immediately knew this would be my house. Oh, not the model, but I'd be building one.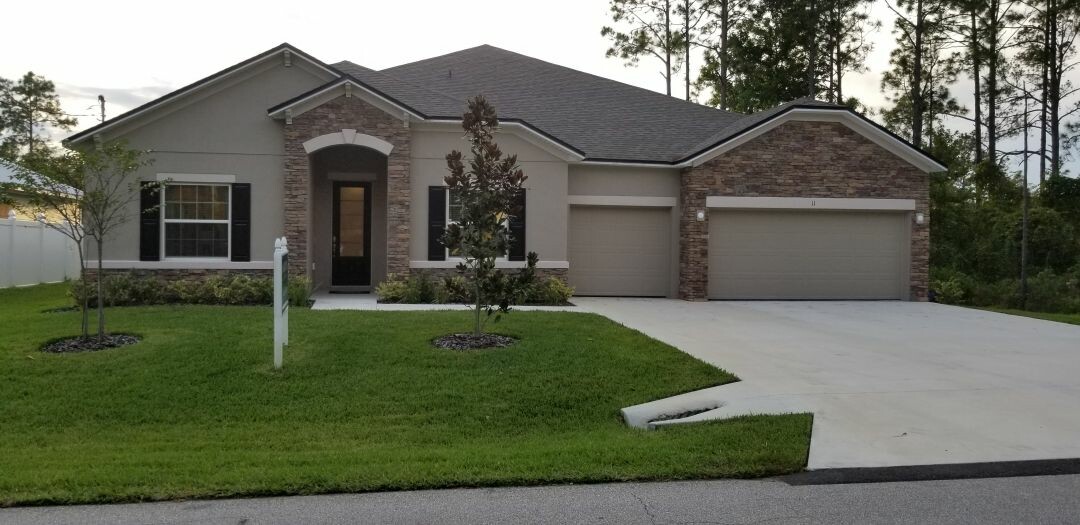 I don't know what you think about the Law of Attraction, but let me tell you something. That kitchen was the kitchen I'd had in my mind for years. The island, ya'll. THE ISLAND. For the last couple of years, when I've gone to Young Living's convention, my bestie Heidi and I have stayed in a house with a giant island. Here is what I know about a giant island. ALL the action happens at the island. The cooking, the drinking of the wine, the best conversations. It all happens there. I knew that I wanted a giant island in my dream house.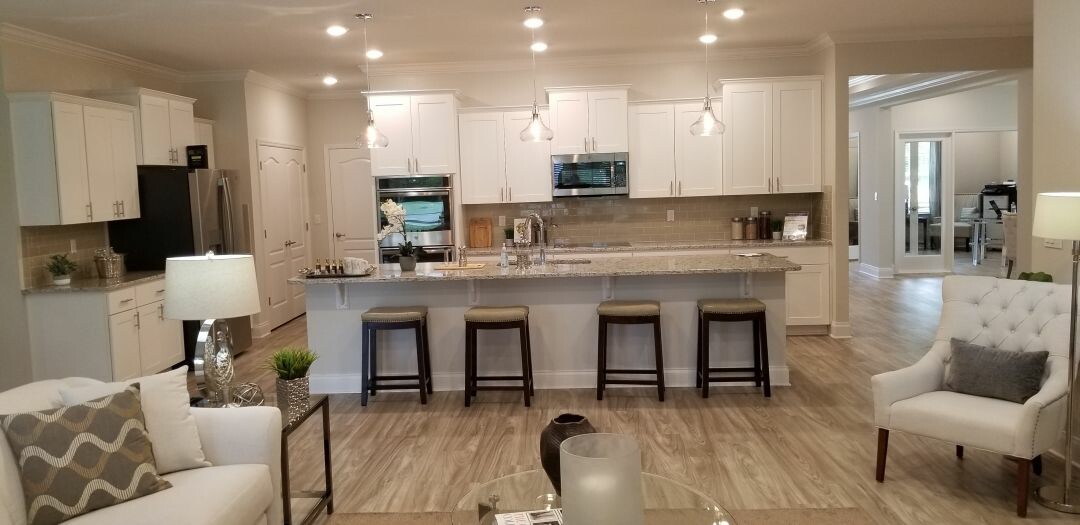 I wanted an island that would seat all my babies. I wanted a living room that was all open to the kitchen. I wanted the dining room to fit a giant table. Friends, I looked at this space and knew…..it's the room where it happens.
Clay took us there sneakily, I think. It worked better than he had hoped. We poured over floor plans and played with the online floorplans. But it was the model plan all along. Now, we are all set up and ready to build our house and enjoy that 1.25 acre lot. OH ARE WE READY.
But, we have to sell our house. That's why you might want to handle me with kid gloves over the next few weeks. I'm knee-deep in decluttering and cleaning and pretending like we are neat, orderly people. We are not.
It'll all be worth it in about 8 months. Keep reminding me of that, okay? Anyone want a nice house in Florida? It's a short walk to the pool!
Love this post? Got something to share? Let me know! Leave a comment below and let's talk!