Sep 5, 2020 09:31 PM Central
Tanya Robinson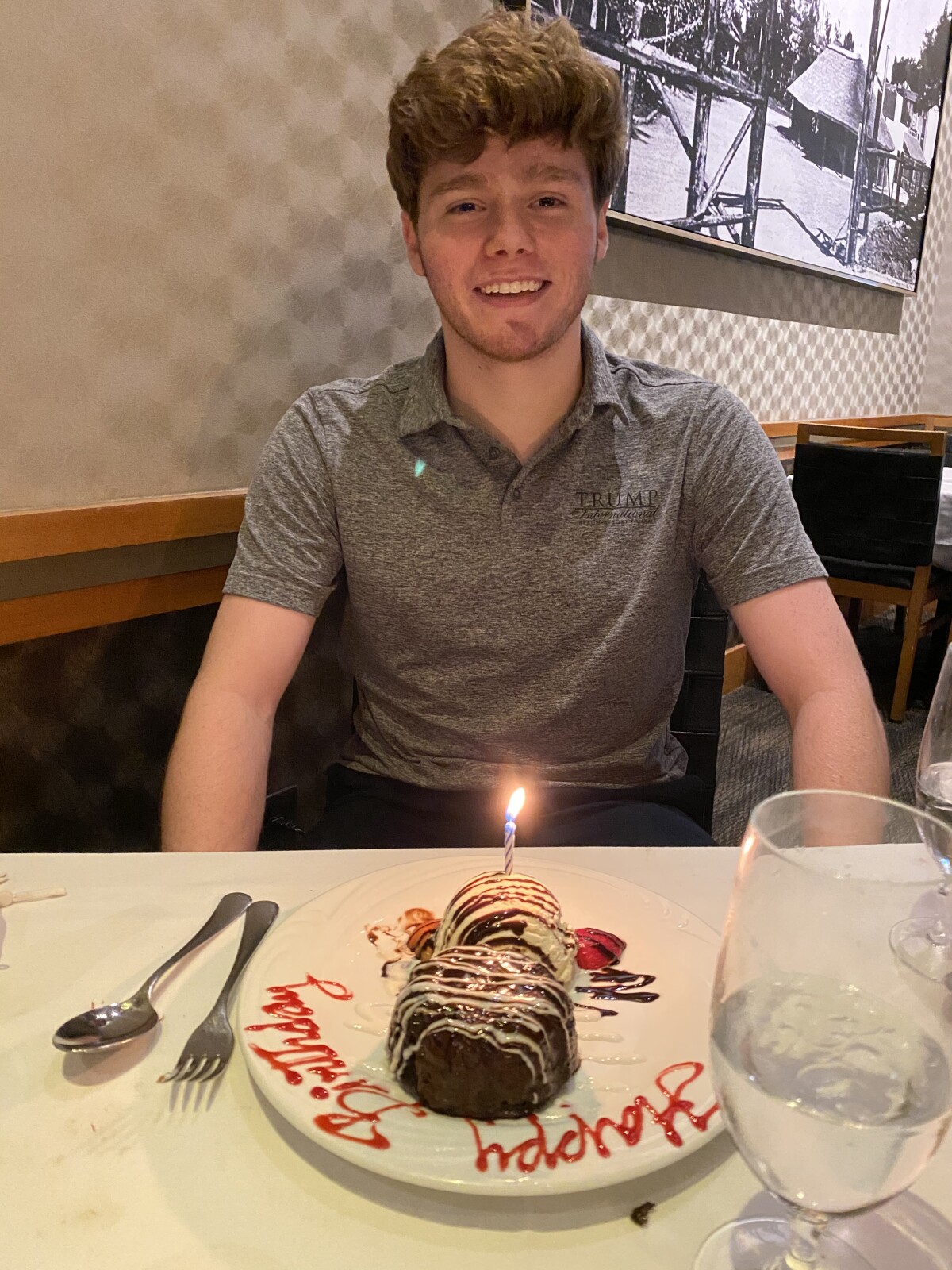 Today was a great day. I took 3/5 of my kids to Orlando. We spent an obscene amount of money eating at Fogo de Chao Brazilian Steakhouse. Have you been? My friend, Jean, introduced me to this chain in Scottsdale, AZ about three years ago. I've now been to three different Brazilian Steakhouses and none compare to this one.
If you haven't been, oh my word. Find one. Plan it. You will NOT regret it. Matthew and I have started a little fun tradition that it's simply always his birthday when we go. Today he turned twenty. Ha. I know it seems childish and silly, but you know what? I bet it's being etched in his memory. That's a good enough reason for me to do it! Make memories with your kids. The silliest things will become great memories for them!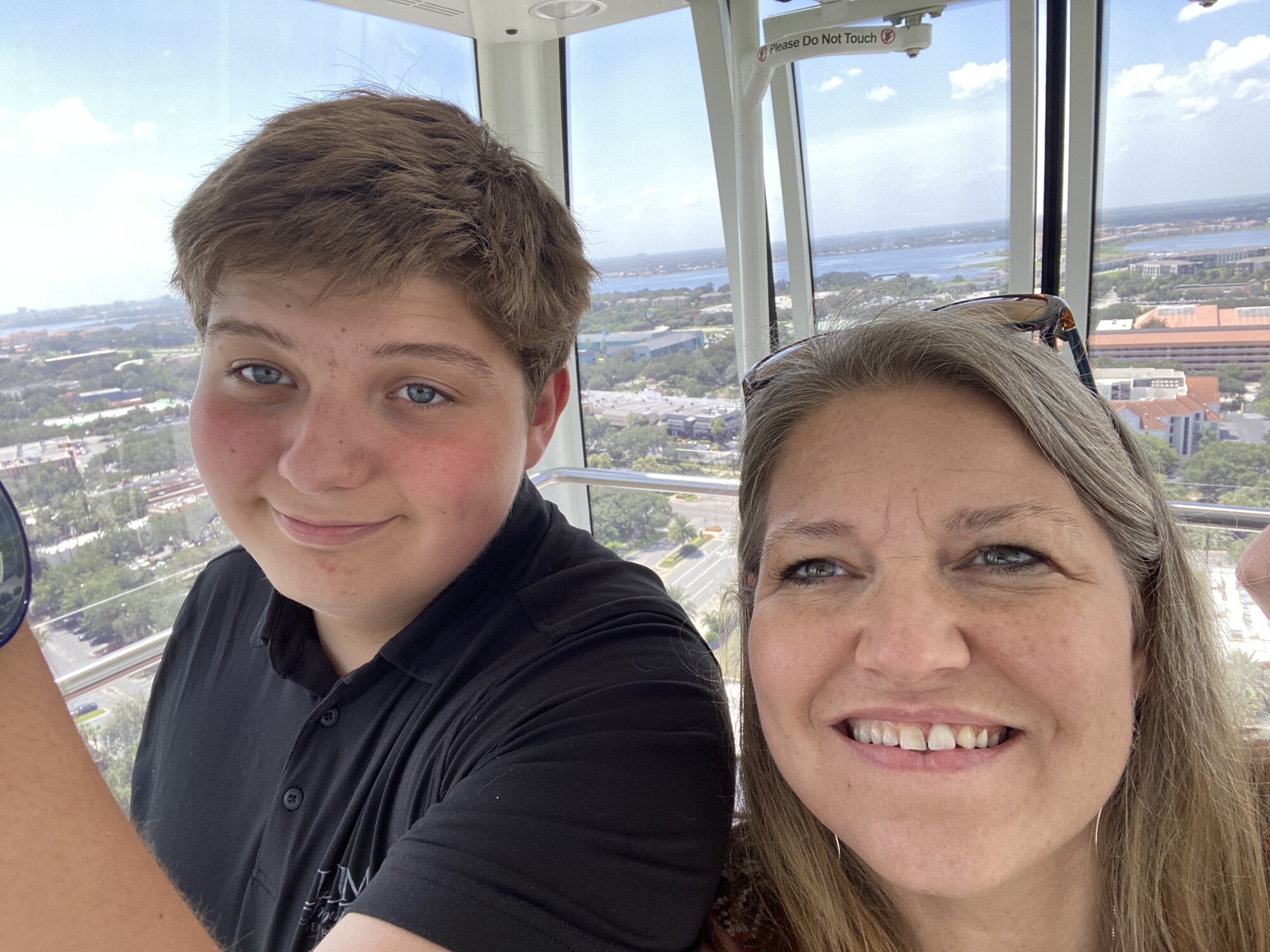 After we ate our weight in meat, we spent a couple groupon vouchers at a 7D gaming location. We shot zombies and creepy circus clowns. Wren is a serious competitor and left the facility with a nasty blister on her nub. For the record, there was clearly something wrong with my gun because I'm stupid good at shooting games. There is NO CONCEIVABLE WAY that I finished last in both games!
Included in our groupon was a picture of us playing during the game. I wore a dress and there was wind and a lot of crazy movement. Can I just say that there were times that the photograph could have been taken that I would have been semi-pornographic? I was thankful that we were the only ones playing and the photograph did not reveal my undies!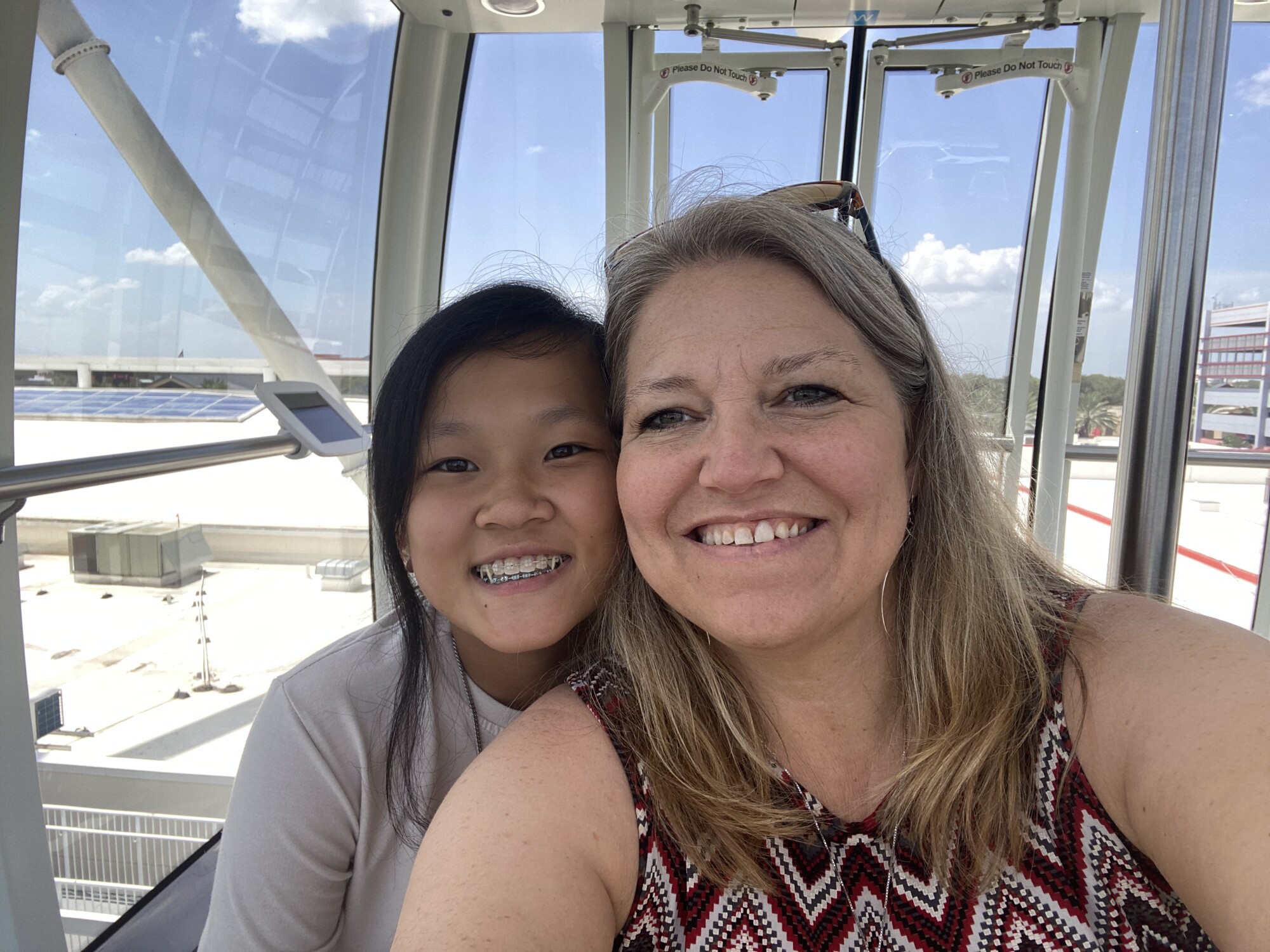 We rode the sky wheel (a GIANT ferris wheel that goes high enough to see both Kennedy Space Center and the ball at Epcot) and watched Matthew get totally freaked out by the height. To be fair, it was really scary high. Hogwarts and Cinderella's castle stacked on top of each other high. We were only about 1/3 of the way up with Matthew started to lose his shiz. Wren, however, has zero fear, which is somehow even scarier than a kid that has enough sense to be terrified of heights.
The area of Orlando we were in was new to us. We saw lots of other cool things we would like to do. Madame Toussand's, an aquarium, pirate miniature golf, and the Shake Shack were just a few of the things that we will return to experience. We saw a man who was either a member of the Orlando Magic team or was tall enough to be. I mean, seriously……he was creepy huge.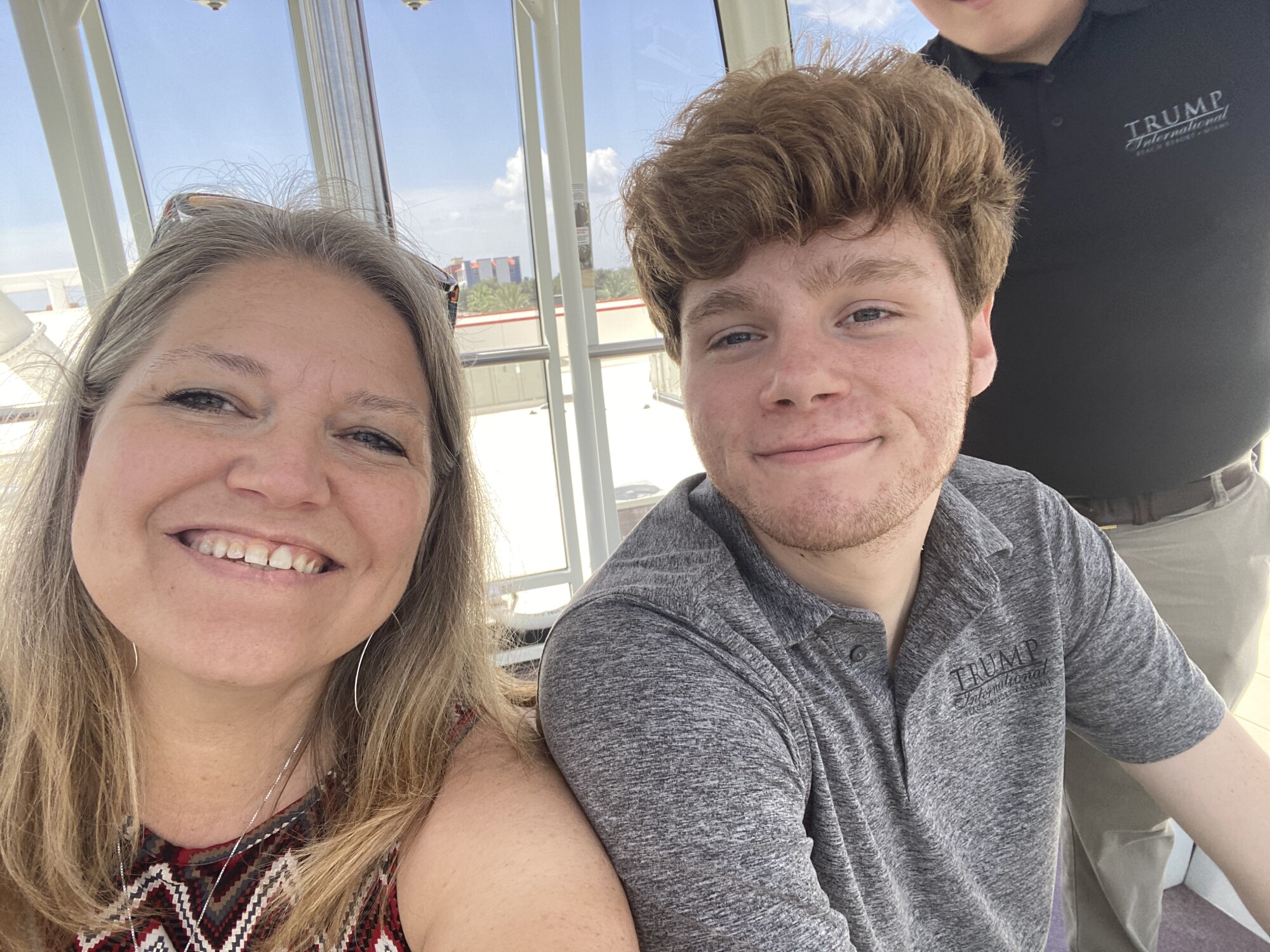 I've been re-evaluating the seven F's of OOLA since becoming a coach. The truth is, I totally suck at Fun, Finance, and Fitness. I might've taken a step in the wrong direction for finance today because I spent a lot on that lunch. But I took a step in the right direction for Fun. We had a great day. A truly great day. A nothing-particularly-special kind of day, but a day to remember because we were happy, the sun was shining, and we were together.
There were so many laughs. There were pictures with real smiles. The lunch was incredible. It was the third birthday Matthew has celebrated this year.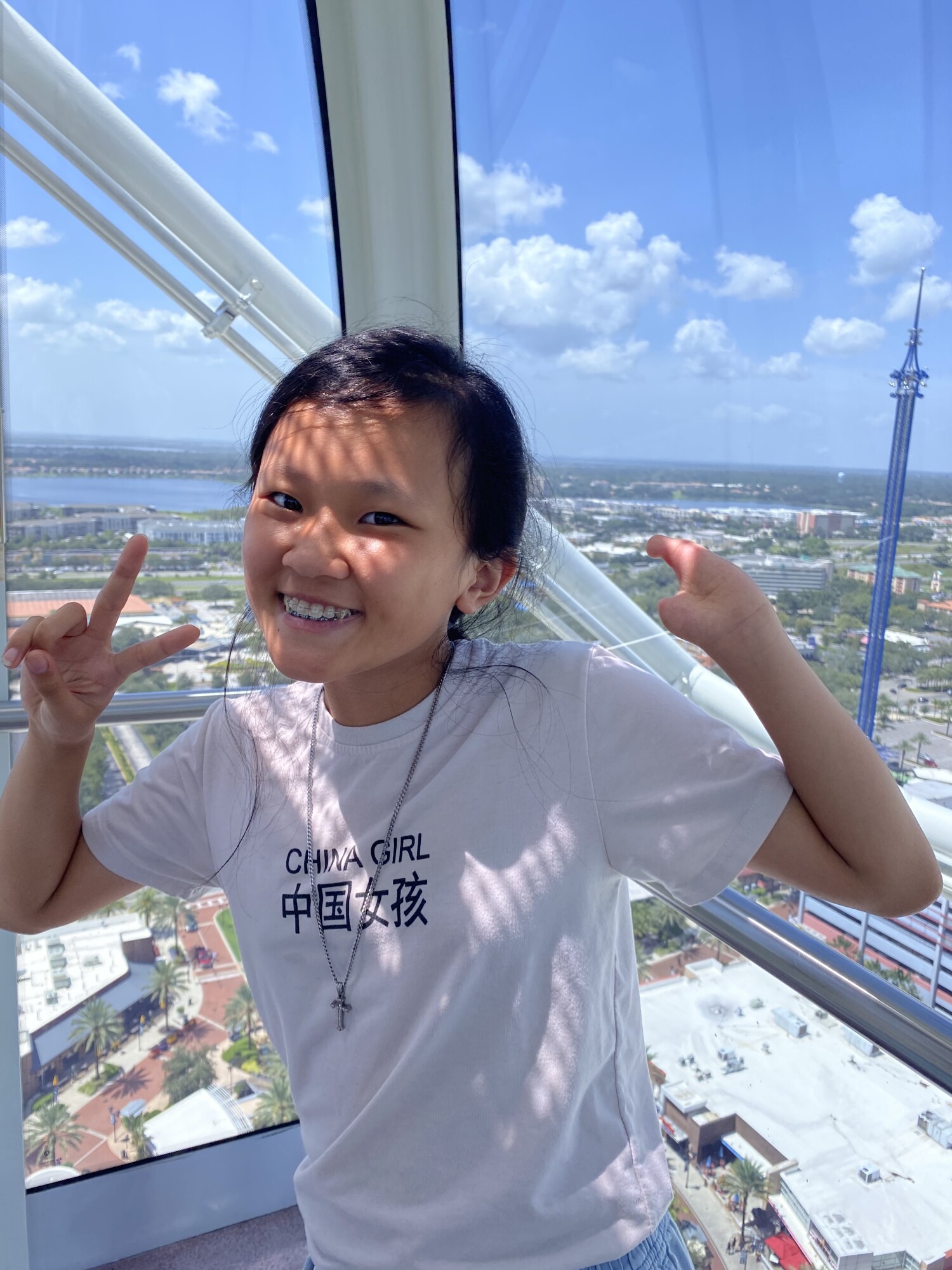 Another bonus? I'm in charge of the next getaway weekend that Clay and I take every 6-8 weeks. I found a new place to go with loads of fun things for us to do! Shhhhh…..don't tell him! I can't wait to surprise him with a brand new location and brand new activities! If you aren't actively working on your marriage, you are passively working on your divorce. Take that advice seriously. Seriously.
How about you? What constitutes an incredible day for you? Who is involved? Are you like me? Do you typically just do the same garbage over and over? What would life look like if you broke out of the ordinary?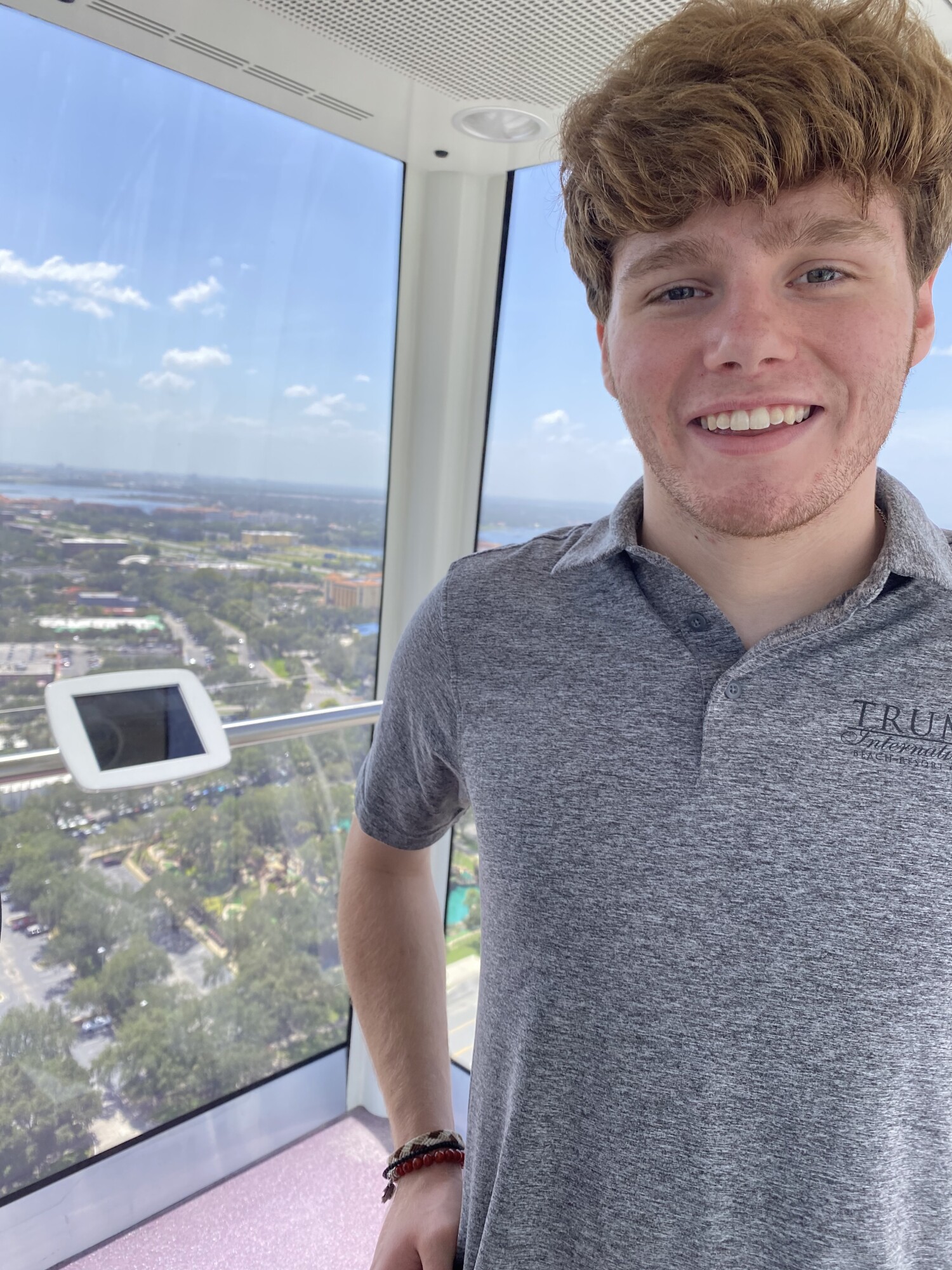 Not sure how to do something different? I literally just looked at the Groupon app and searched for activities in my area! I was just trying to get inspiration for something an 18, 14, and 11 year old might all like. And you know what? The day was nearly perfect. Go have yourself a day with people you love. They will be so thankful and you just might make a memory!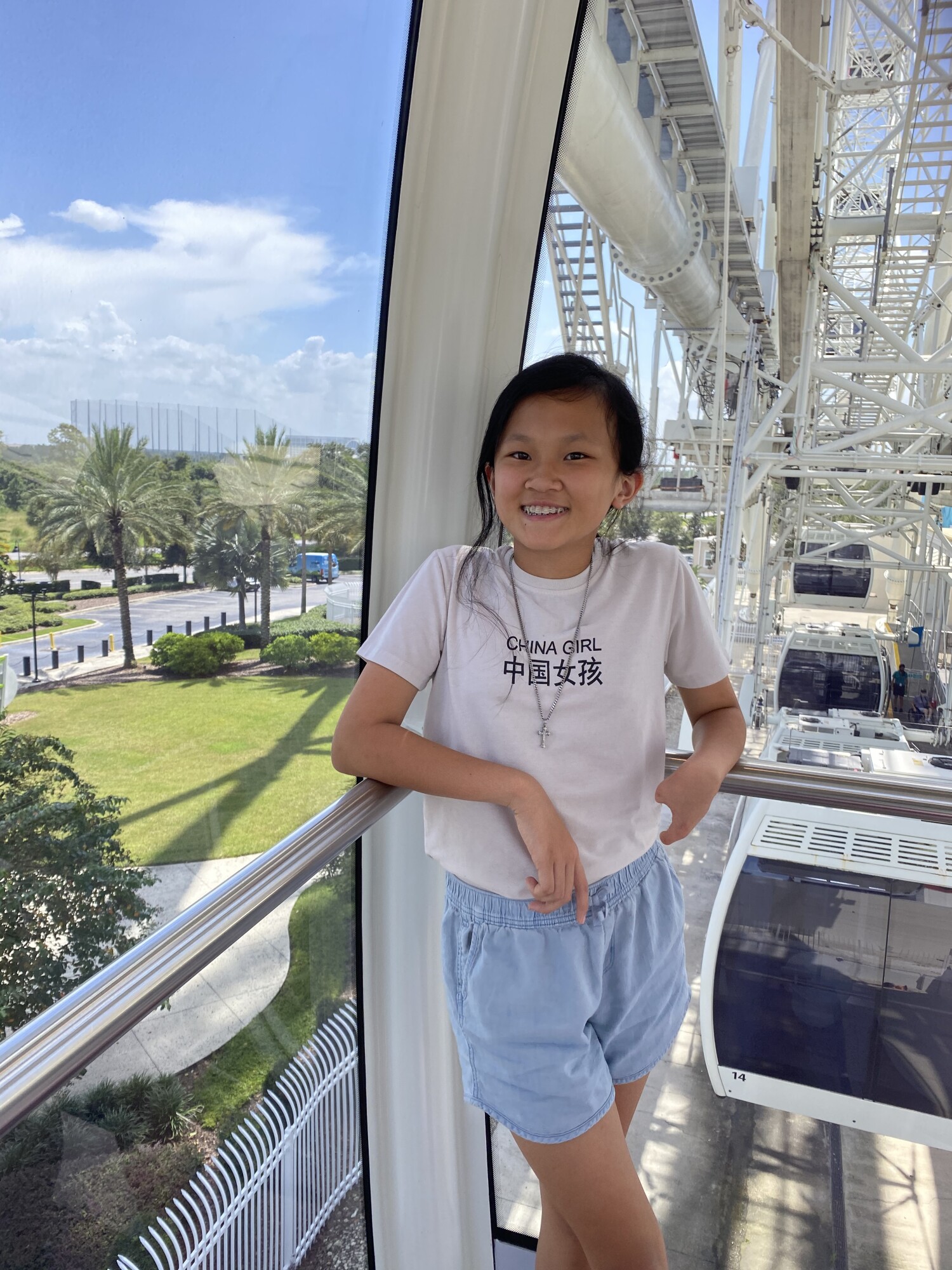 Love this post? Got something to share? Let me know! Leave a comment below and let's talk!