08/27/2020 10:50 AM Central
Tanya Robinson
Have you ever been sent for remedial coaching at the office or known someone who was sent? While remedial coaching used to sound the alarm on "low-performance employees," Fortune Magazine now reports that 87% of employers surveyed by the Human Capital Institute are offering one-on-one coaching to "high potentials." In other words, coaching is a perk—a benefit—to up-and-coming future leaders within high-performance organizations.
Because of the goal-setting mechanism and accountability feature of coaching, anyone who wants to vastly improve their lifestyle, career, fitness, net worth, or personal network can benefit from working with a qualified coach. And it doesn't stop at coaching for your career.
Gone are the days when there was a stigma attached to seeking help. Marriages do better when partners are proactive. Dr. Dave Braun coined the phrase, "If you aren't working on your marriage, you're working on your divorce." It's true. Marriage is hard work…worthy work….but HARD work.
Loads of things in our lives are worthy of the hard work to make them good. Friendships, family, fitness, finances, faith, and even fun all need attention if they are to be balanced and effective in our lives. If everything else is great, but you've lost your faith, your life isn't going to be all it could be. If you love your job, but never take any time for fun, you're going to eventually crash and burn……and likely, your friends and family will suffer as well!
I am proud to be certified in a unique coaching method based on the work of Dr. Dave Braun and Dr. Troy Amdahl, authors of Oola: Find Balance in an Unbalanced World. Working on every area of their lives—not just career skills or professional growth—helps executives (and anyone who wants to achieve more success) resolve lifestyle stressors so they're free to live their lives balanced and peaceful.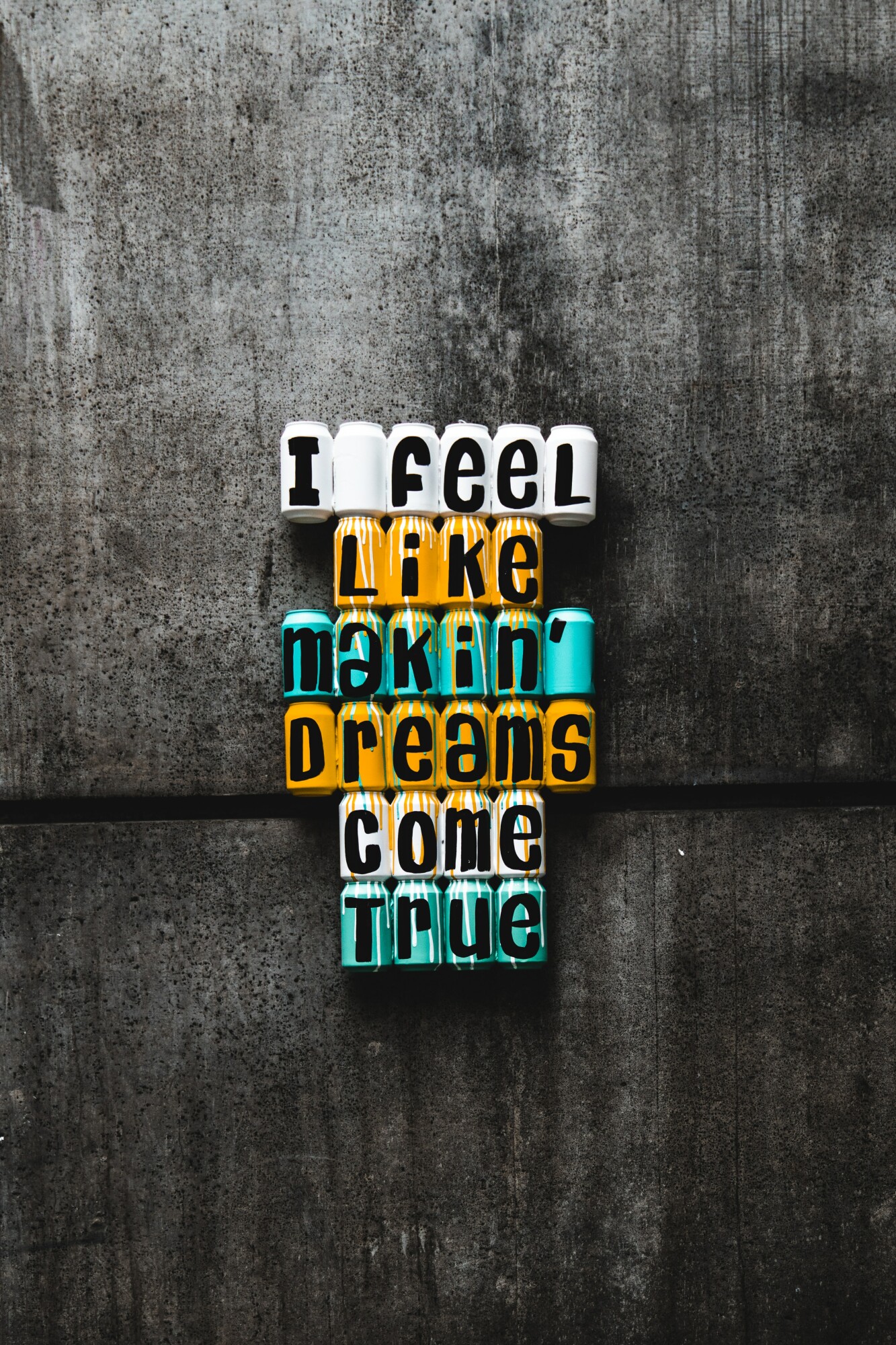 What kinds of stress-free outcomes result from working with a Certified Oola Life Coach?
Personal Finances: Debt reduction, boosting retirement savings, planning for major purchases, bringing other family members in alignment with financial planning goals.
Health and Fitness: Starting a workout routine, gaining mental clarity through better nutrition, losing weight, getting more sleep, addressing long-standing health conditions.
Family Matters: Setting boundaries around toxic family members, improving one's marriage, resolving issues with adult children, managing the stress and career impact of eldercare.
Friendships: Recognizing toxic friendships, reverse-engineering new friends, seeking out mentors, upgrading an employee's personal network which leads to better connections and benefits to the employer.
Achieving a life of contentment, vibrant good health, ample finances, and supportive relationships is what Oola Coaching delivers—and it's for everyone from the top executives in companies to the newly graduated high school student to the Mama who has forgotten how to dream. Oola Coaching has been attracting folks from all walks of life for years and their methods have been proven time and time again.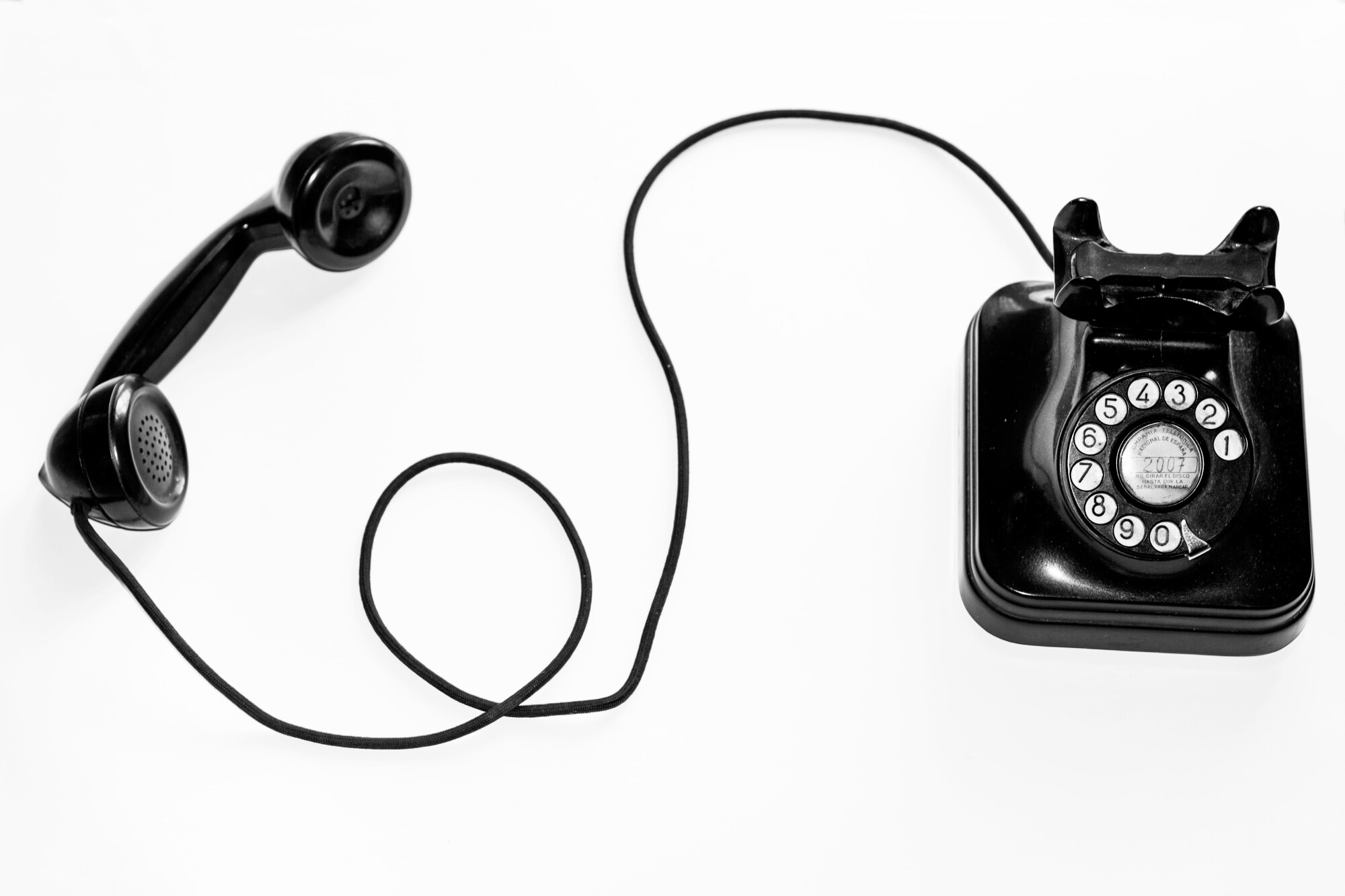 Love this post? Got something to share? Let me know! Leave a comment below and let's talk!