08/08/2020 08:00 AM Central
Tanya Robinson
My Dad was a photographer. No, it wasn't his main job, but he was gifted. In fact, whatever my Dad decided to do, he did well. He was a perfectionist and it was very clear by the phrase I hear play over and over in my head in his voice.
"Anything worth doing is worth doing right."
And he was right. And he was wrong. But mostly he was right. My husband has also helped me see that "Perfect is the enemy of good enough" and "Done is better than perfect."
I'm a work in progress. (Aren't we all?)
For the last several months I've been working on a website launch. Oh, I have one (which you know if you are reading this because you are on it,) but it's far from the product I want to present to the world. I've been working with a marketing guru who has pushed me and squished me and made me dig deep. And I'm a deep thinker already. Very linear, though. Not a lot of right-brain stuff in my head. Black and white. Right and wrong. Point A to point B with no detours. That's me. Thank goodness my guru is a similar personality because she "gets" me. Thank goodness, too, that she has found her creative side to help me find mine.
The website is on the verge of launching, but when you are about to put forth your brand…and your brand is YOU, you know what you need….you need pictures. OF YOU. But what do you do when your Dad was a photographer and perfection is your expectation?
For one thing, I learned a long time ago that a fake smile just doesn't work for me. I could always see it in my pictures…..it's not real. My dad got really proficient at using his zoom lens and taking pictures during everyday life rather than staged ones. Those are ALWAYS the best photos. But, I'm probably not going to hire someone to follow me around for a couple weeks. Not exactly in the budget quite yet and it would make bathroom trips awkward.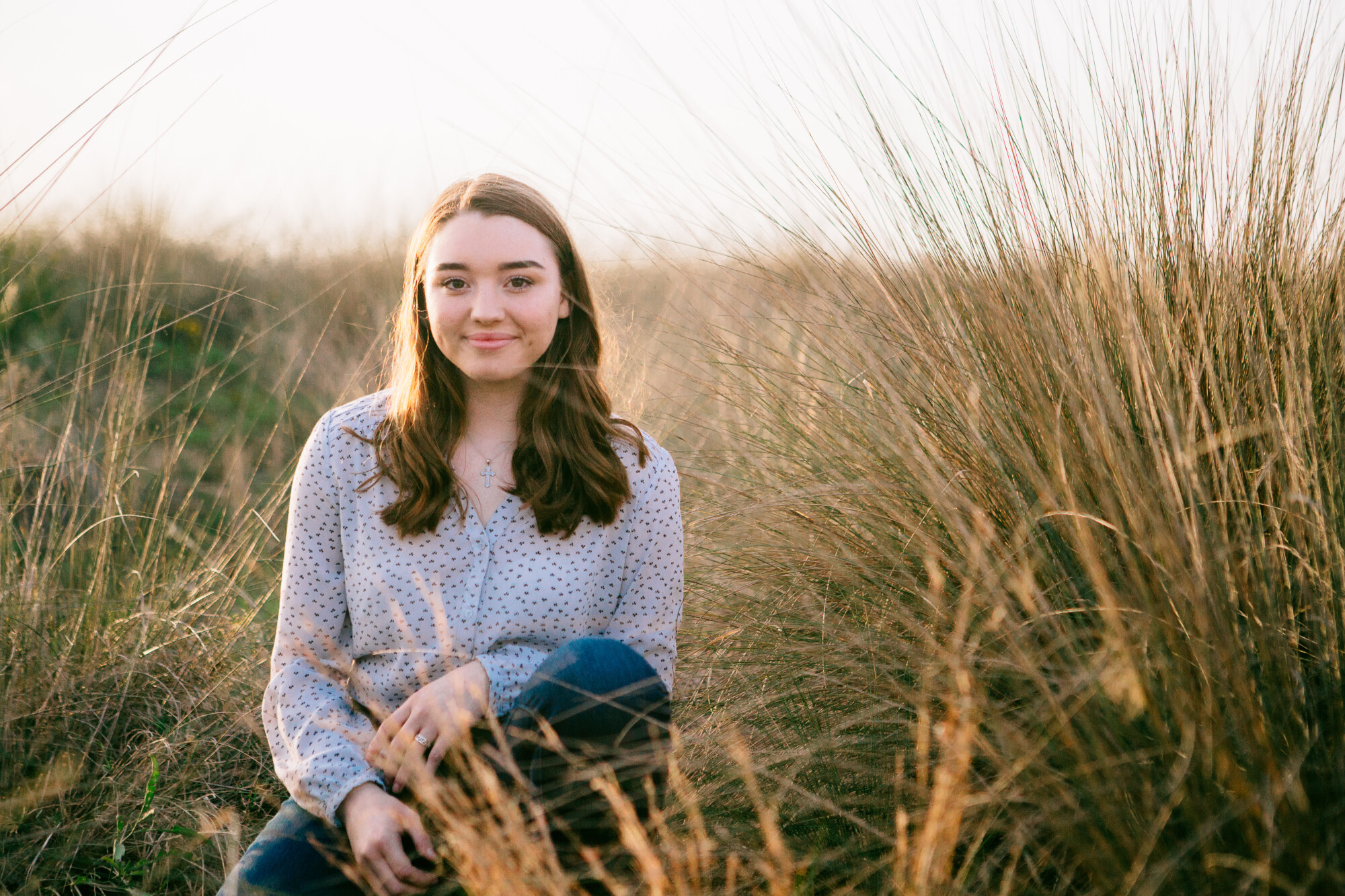 I thought back to Corinna's senior pictures. They were stunning, to be sure, because the subject is stunning. But we had an interesting thing happen that summer. Just a few weeks after we had her senior pictures done, we did family pictures. Since we hadn't had a lot of pictures done in recent years, we went ahead and had a few individual ones, too. Corinna's individual picture was better than any of her senior pictures had been. Like….shockingly gorgeous. The difference? The presence of her brother to blather at her and make her smile for real. Ah-ha!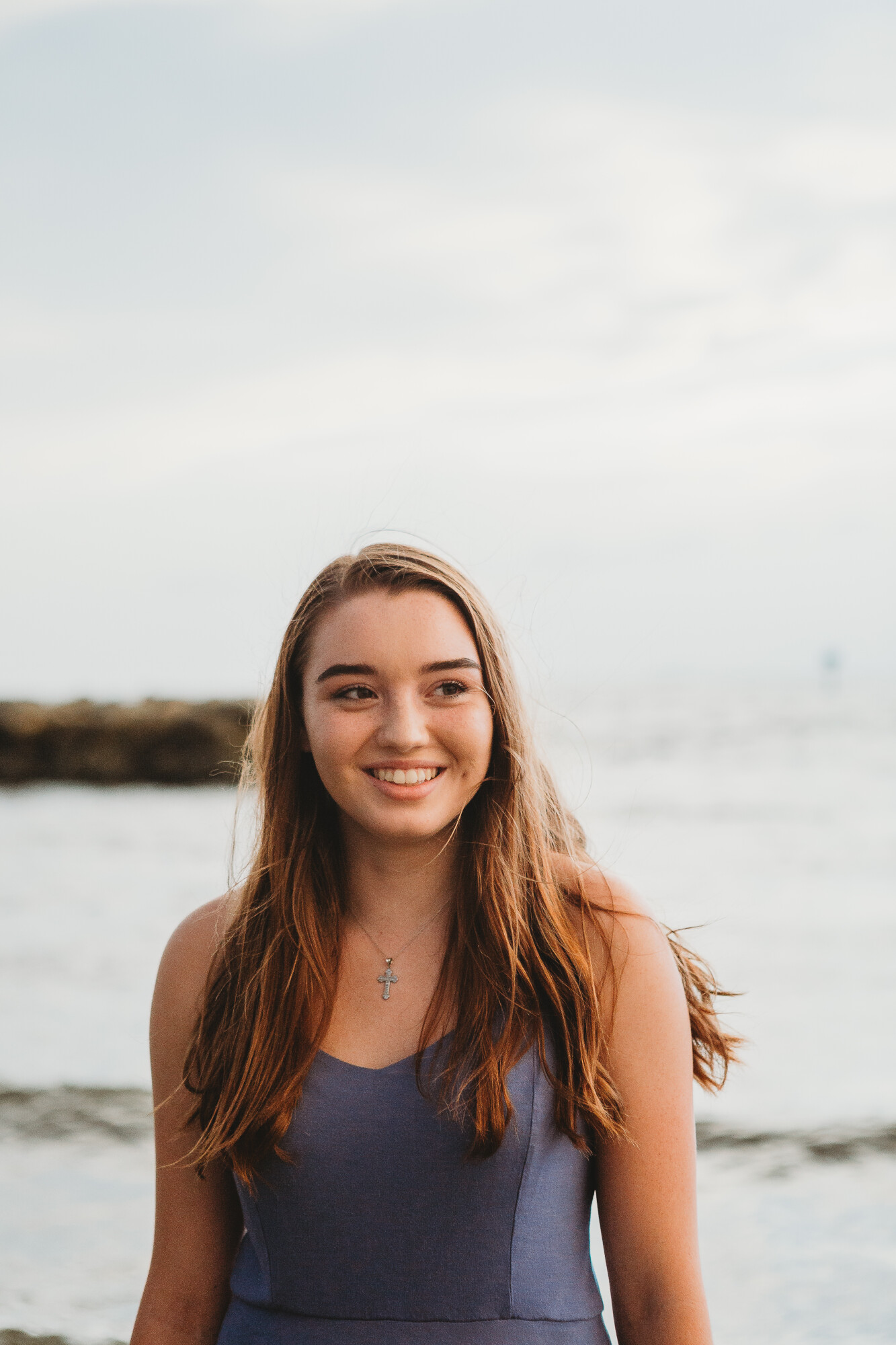 One of my besties happens to be visiting Florida right now and I mentioned to her that I needed to schedule some photos. She and I have been working through the same couple of programs to set up our site. We work together. We have similar interests. We could be sisters. We decided to do them together.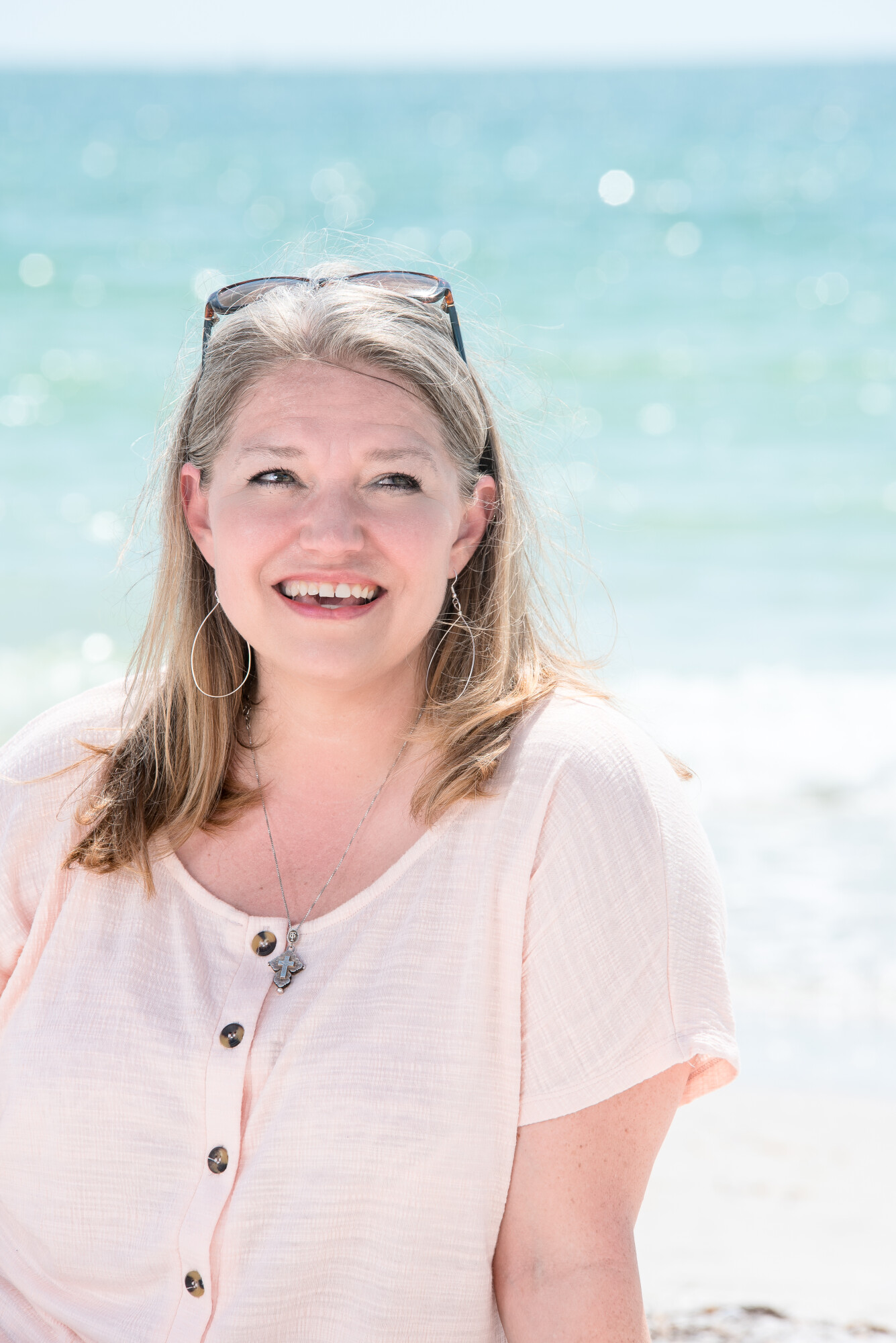 The result was a fun photoshoot instead of one of tension. We have some funny stories (don't ask where or how we did an outfit change….oh, boy….good thing neither of us has much modesty left after birthing three kids.) We have real smiles. We took a few pictures together (who EVER has good pictures with a friend?) We have a great start for our website overhaul.
Moms. I'm looking RIGHT AT YOU. You are never in pictures. I know you. Your hair is never right. Your makeup isn't on. There is a stain on your shirt. Your new false tooth now has a flipping gap and you HATE YOUR SMILE (oh, wait, that might be just me.) There is always an excuse. Well, stop making them. Take a couple hundred bucks. Grab a friend or kid who makes you smile. Spend a couple hours getting dolled up. Have a photoshoot. Fifty years from now, I believe my kids will be happy to have these pictures. And I have pictures to put on my website that I can be proud of!
Love this post? Got something to share? Let me know! Leave a comment below and let's talk!