May 11, 2020 11:16 AM Central
Tanya Robinson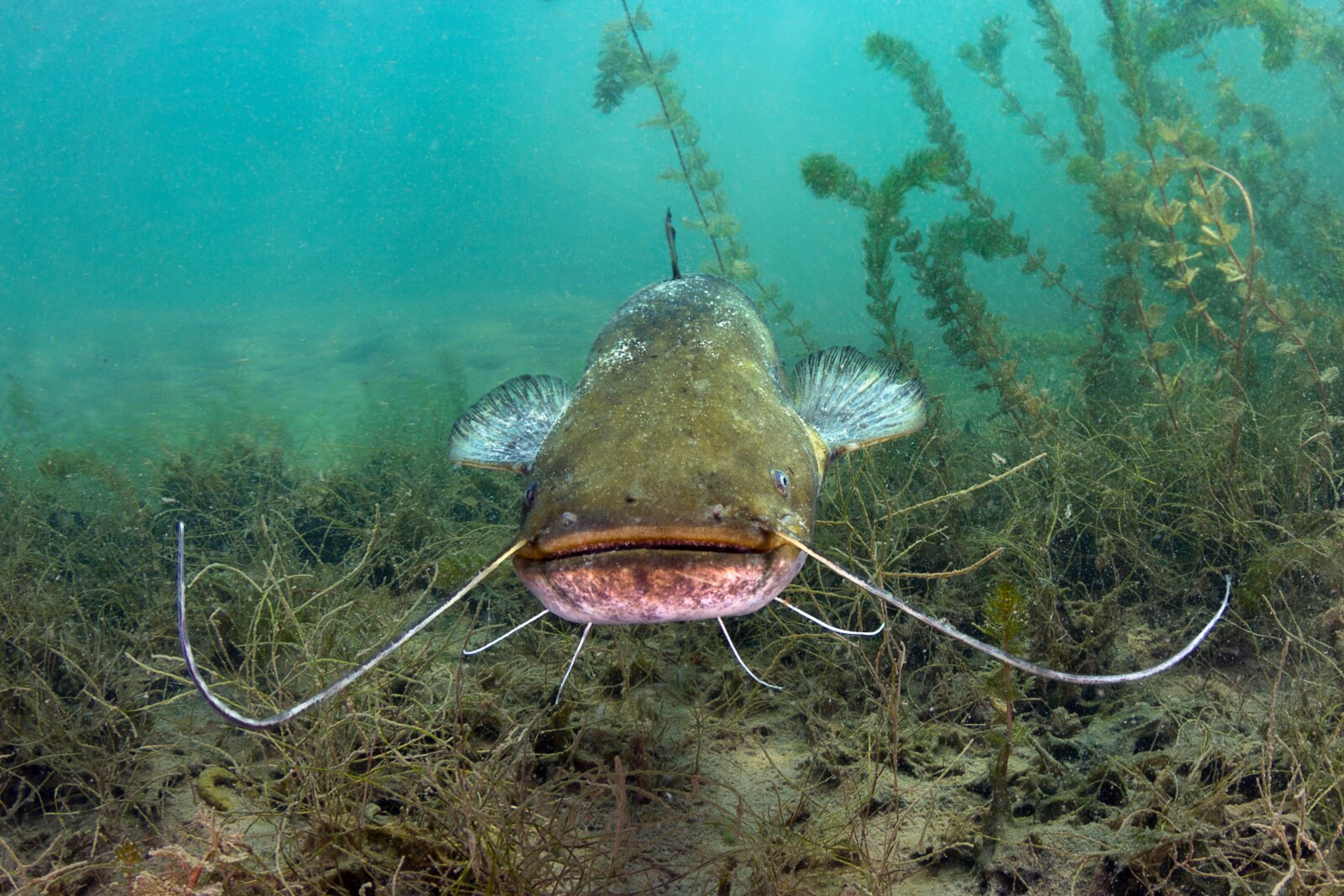 Saturday night my boys decided to go night fishing with a friend. They have been so good this entire quarantine. In Florida, we are in an extended opening plan. Fishing is open. Beaches are open with social distancing. And my boys have been patient. Oh. So. Patient.
So, off they went with my blessing, and I was happy to see them go. I don't know what your house has looked like for the past few weeks, but I can tell you unashamedly that my house has had far too much screen time. Y'all, I hate screen time. If it's not a hockey game, I don't think a screen should be on at all. Do I have movies I like? SURE I DO! But, I could seriously live my life never watching another one and be just fine. My thoughts on Lightning hockey are probably worth a separate blog post, though. Those aren't optional. But I digress.
My big guy is a great kid, if I do say so myself. I remember reading stories of Mamas who stay up until their kids are all home. I am not that Mama. At least not with this kid. He's trustworthy and has a great head on his shoulders. I found myself drifting off to sleep around 10:30. I looked at Life 360 (I'm not completely hands off, after all) and noted the location of my boys. I texted him and told him to wake me up when he got home. I fell asleep without worry.
Around 11:30 my phone rang. I had the ringer set to "wake the dead and/or peel yourself off the ceiling." OOPH. As I answered I had plenty of adrenalin going and even if I didn't have the ringer set as such, I would have been wired. My guy NEVER calls without a reason, so I knew there was something wrong.
"Mama, I just got barbed by a catfish."
"Mama, they are wicked poisonous."
"Yeah, and the smaller they are the worse it is. It was tiny."
"I think I have to go to the hospital."
Now, I'm AWAKE. I texted him and said to let me know what hospital. I dressed in record time and hopped in the car and sped off toward Tampa. I was about thirty minutes away. Of course, in light of the current crisis, I got to stand in the parking lot with his friend and my youngest boy rather than be in the room with him. We had a great time, to be honest. His friend is pretty awesome and took great care of my younger son in addition to driving to the hospital.
The big guy texted his Mama quite often for reassurance. He had to wear a mask, of course, but he still spoke his mind about masks lowering immunity. He had an x-ray. He got talked into a tetanus shot, but not without giving the nurse a run for her money. He was fortunate that the barb didn't stay in his finger. Had he not gone in or had the barb stayed in, it could've developed into gangrene and in the worst cases, amputation of his pinky.
All in all, this was a pretty easy experience. Scary? Sure. More inconvenient than the average ER trip? Of course. But. There were unexpected blessings. Tons of them.
He has a great story to tell. He, his friend, and brother have now bonded over a shared experience. He learned something new. He got to experience handling a situation himself. We got to discuss what oils should be in his car at all times. We had important conversations about speaking up for what you want and believe in regards to medical care in respectful and firm ways.
He's about to fly the coop. Next year he'll be off to college. Yes, his Mama is very happy that it's just thirty minutes away. But it's still away. Some lessons just have to be learned through trial and error. I certainly would not have chosen for him to get barbed, but he left feeling empowered. He said, "I thought there was more to it than that. I just handled it."
Yes, son, you did. And you did great!
Love this post? Got something to share? Let me know! Leave a comment below and let's talk!